Santa Maria della Vita
A few steps from Piazza Maggiore, the monumental complex of Santa Maria della Vita, entrusted to the management of the Cassa di Risparmio Foundation in Bologna in 2006, was reopened to the public in May 2010 following restoration work, becoming part of the Genus Bononiae itinerary.
The church, with the dome designed by Bibiena, is the most important example of Bolognese Baroque; inside it houses the famous Lamentation over the Dead Christ by Niccolò dell'Arca, that "scream of stone", as Gabriele D'Annunzio called it, which has greatly influenced the history of Italian culture.
Next to the church, is the Oratory, where it is possible to admire the sculptural group of the Transit of the Virgin by Alfonso Lombardi, and the Museum of Health and Assistance. The complex also houses the Schola Gregoriana Benedetto XVI, a project aimed at promoting the knowledge and dissemination of Gregorian chant. The Schola is directed by the Olivetan monk Don Nicola Bellinazzo, who also follows liturgical training for the understanding and interpretation of Gregorian chant.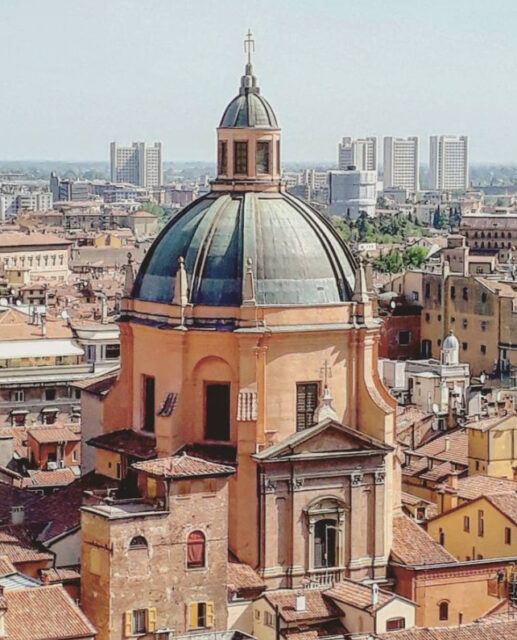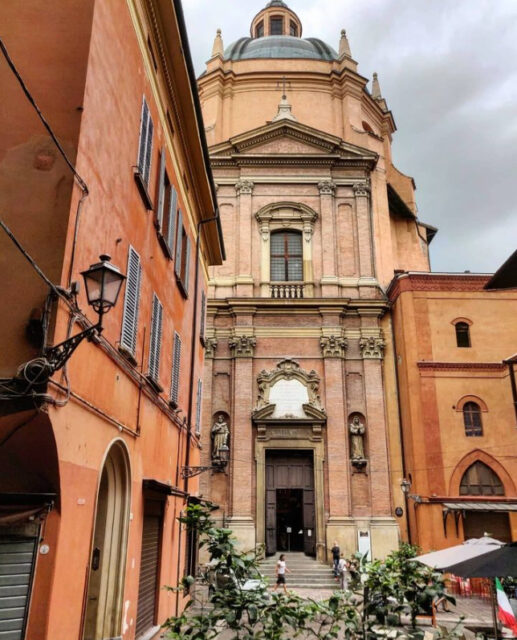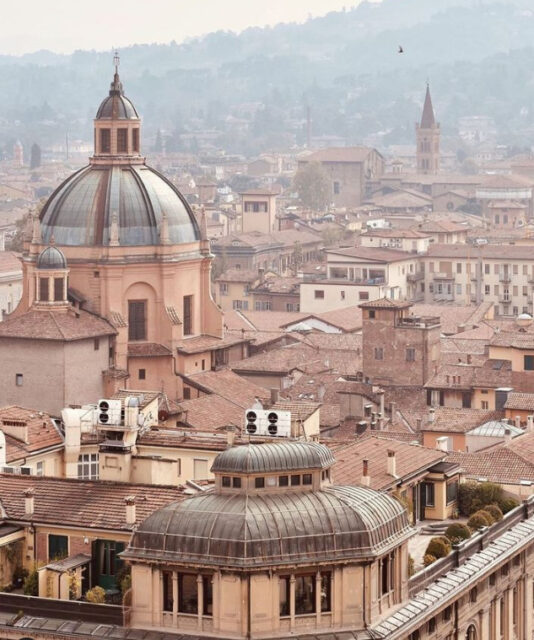 Built in the 13th century, the complex originally consisted of the hospital and the church. They were erected by Riniero Barcobini Fasani, a Perugian who in 1260 left his city with some followers to head to Bologna, inspired by the mission of the Virgin Mary. Arrived in the city with twenty thousand people in tow, in 1261 he founded the Confraternity of the White Beaten and established a hospital for the care and assistance of the sick and pilgrims.
This is how the Hospital, the Church and the Confraternity dedicated to Santa Maria della Vita were born, which over the centuries have become an important health resort and a grandiose Sanctuary, enriched with splendid works of art. With the Napoleonic reforms of 1796-97, the assets of the Brotherhood were expropriated and became public.
Starting from 1801, other Bolognese hospitals also merged into the Great Hospital of Life and Death, until 1814, the year in which the complex assumed the new name of Ospedale Maggiore, then razed to the ground by the bombings of 1943. The Sanctuary and its appurtenances form the heart of the historic center of Bologna, the so-called Quadrilatero.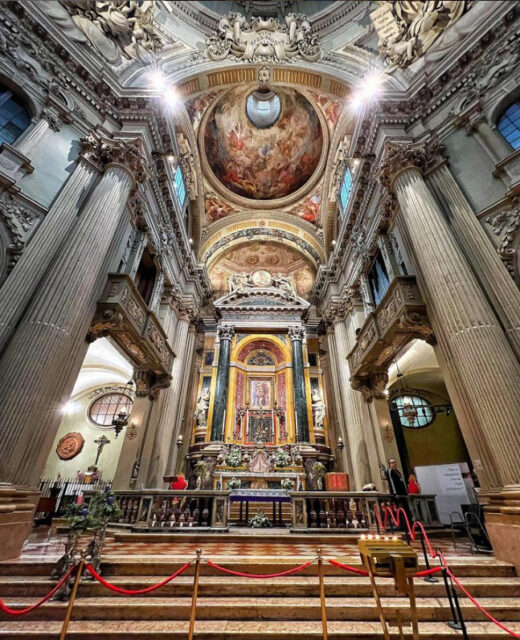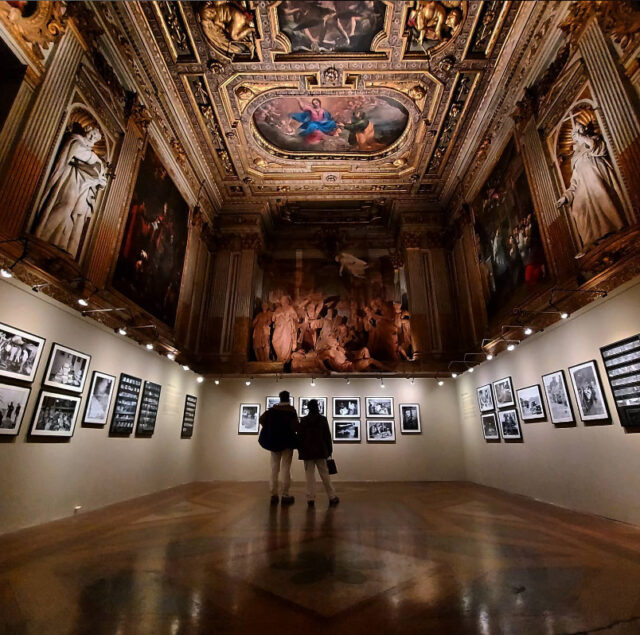 The Art and History Collections of Santa Maria della Vita include a very rich and varied heritage. They range from archival funds to book collections, from manuscripts to photographs, from paintings to prints, from puppets to ceramics, and from miniatures to shop signs.
Largely derived from the original Collections of the Cassa di Risparmio in Bologna, which since the first decades of the twentieth century began to gather and preserve testimonies relating to the history, even "minor" but certainly no less important, of our city, this far-sighted work has continued up to the nowadays continuing to be enriched with new and precious acquisitions.
If Bologna with its territory, its history, and its excellence remains the main object of the Collections, as far as the contemporary is concerned, the gaze widens to embrace the entire national scene. More