Volksgarten (Nightclub)
THE VOLKSGARTEN was founded 180 years ago and is one of the best-known clubs worldwide. In spring 2011 Volksgarten underwent its biggest reconstruction to date. The million Euro project was planned by the star architects BEHF and Artec and was finished within three months. Oswald Haerdtl designed the artistic concept by dividing the premises into three parts- Wintergarten, Discothec, and Cortic Säulenhalle (Column Hall).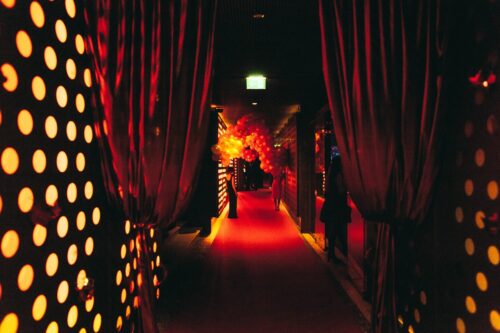 Futuristic light installations now connect history with modern time design, revealing a unique atmosphere that guarantees an unforgettable club experience. On Thursdays, the program caters to the mature party crowd with events such as '30 Dancing' and 'Gleitzeit'. Friday nights 'Be Loved' invites RnB and House enthusiasts. 'OVERGROUND' takes part on Saturdays and is not to be missed as the main feature of a true House Club.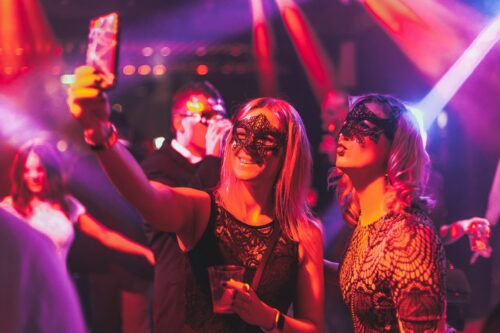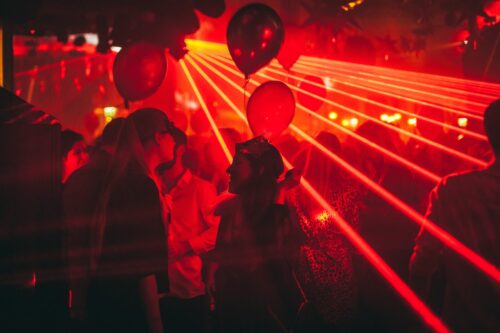 During the week, Säulenhalle is the perfect location for closed events with its unique garden and prominent setting in Vienna's city center. Its architectural construction was designed to idealize the needs of any exclusive or private event. From Thursday to Saturday, the Säulenhalle is home to various events such as 'NYC', 'Fluffy', and many more.