Tian Restaurant Wien (Vegetarian – Vegan)
Tian Restaurant Wien (Vegetarian – Vegan). A characteristically cordial and enthusiastic team is the foundation of the success of Tian Restaurant. The collective endeavor to make Tian a unique experience for its guests is reflected in the composition of the dishes, as well as the service that allows the owners to meet their own, high standards of quality.
According to Christian Halper, the visionary founder of our TIAN restaurants, truly well-made, healthy, vegetarian food is integral. It's why the people of Tian spare no efforts to combine their own high standards for extraordinary cuisine with the pleasure and delight of experimentation. For this, the people of Tian draw on a multitude of rare and all but forgotten vegetables, fruit, and assorted grains, their unmistakable aroma, and valuable nutrients.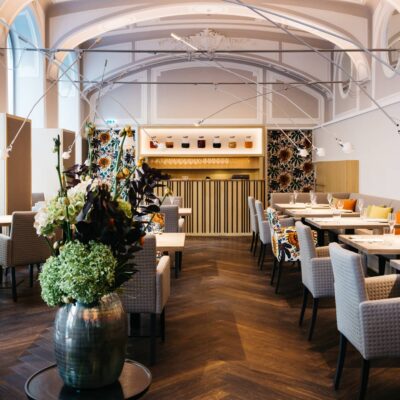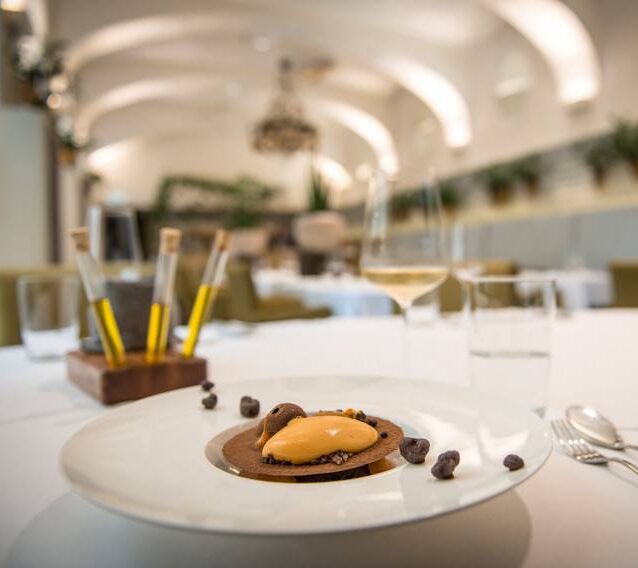 Respecting natural cycles, they pay attention to preferably organic products, created in a fair way. Their seasonal ingredients are predominantly supplied by regional partners, that understand and adhere to their high standards of quality concerning fresh food.  The name TIAN is not a coincidence by the way.
It is the Chinese word for "heaven", as well as a French vegetarian stew. Christian Halper's and Paul Ivić's passion for wholesome, vegetarian food is rooted in their past. Fresh harvest on the table every day. What used to be commonplace in their childhood, should be like this again. With TIAN they have both fulfilled a longstanding dream: Vegetarian food prepared in a way that will have your taste buds tingling while indulging all your senses.