Skyline Rooftop Bar (Nightclub)
Skyline Rooftop Bar is not a nightclub per se but when in Venice you do as Venetians do and this is actually way better than the typical night club. More classy that's for sure. More…Venice..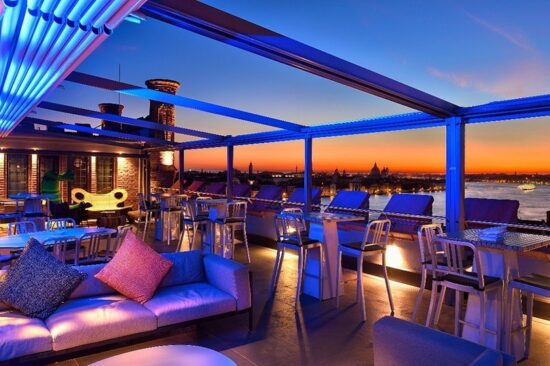 The views over Venice and the Giudecca Canal from the eight floor of Rooftop Bar are simply stunning, the cocktails are top notch and the jente vibrant and attractive..Couldn't ask for more on a night out.