Impronta Restaurant (Budget Friendly)
Impronta Restaurant (Budget Friendly). Soft lights and warm colors. The restaurant reflects a modern Venetian identity, in which businessmen, university students, tourists, and Venetians create an intimate and convivial atmosphere. Impronta is a 13-year-old Restaurant, Bistro, and Wine Bar. Sala staff and chefs have not changed.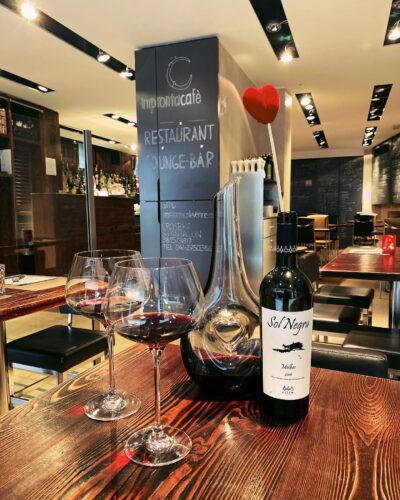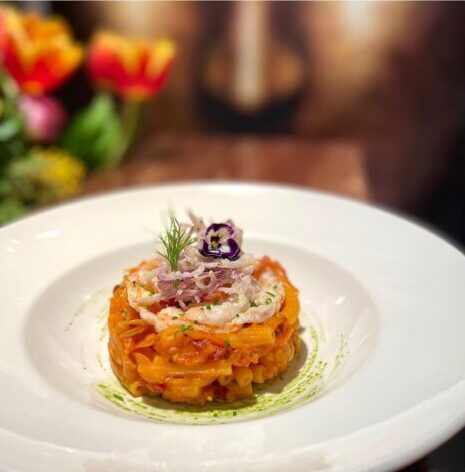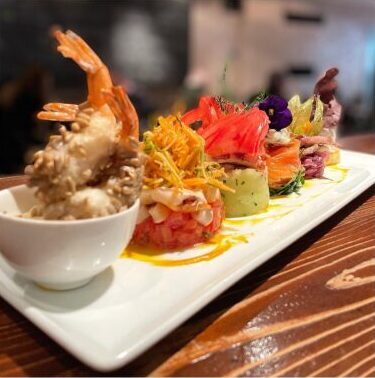 This place remains a safe haven in a lively area a few steps from the University. Thick offers at all times of the day, professional staff, a pleasant atmosphere that invites students, tourists but above all, many Venetians for whom it has become a favorite place. The kitchen here has a significant affiliation with beautiful, good, intelligent dishes that should always be accompanied by the right glass and a correct quality-price ratio, not surprisingly its tables are always very crowded.