Hostaria da Franz (Seafood)
Hostaria da Franz (Seafood). In the late 19th century, an ancient ropery became a remarkable place to eat the typical products of the Venetian Lagoon and its islands.
This is the story of Hostaria da Franz, which takes its name from its founder, the Austro-Hungarian soldier Franz Habeler. As time goes by through different ages, Hostaria da Franz still flourishes, the place to be for real Venetian hospitality, food, and atmosphere.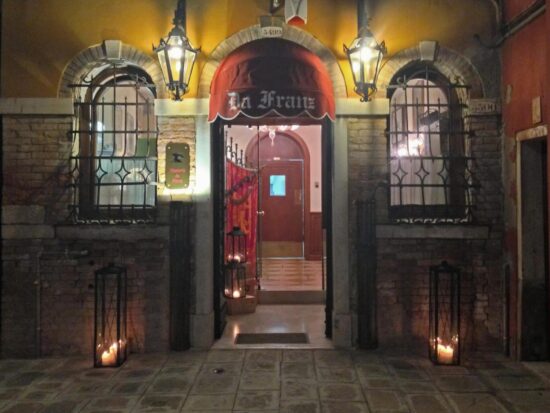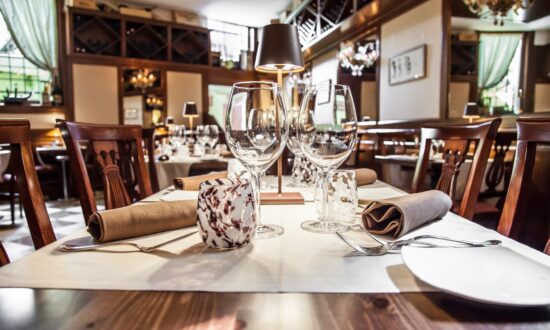 A young and professional team strives to make guests feel at home. The Executive Chef creates dishes matching Adriatic and Lagoon fresh products from the Rialto market, showing off original interpretations and unforgettable food pairings.
Fish, fruit, and vegetables arrive every day from the Venetian markets in full compliance with the seasonality and rhythm of the lagoon. Each dish is an experience that represents the story of Venice and the Veneto, from the mountains to the sea through sustainable and bio-dynamic crops paying particular attention to local production.