Merchant's House Hotel (4 Star Hotel)
Merchant's House Hotel in Tallinn, Estonia is the perfect property for business and Tallinn weekend city breaks & has become one of the highest requested Tallinn accommodations to enjoy a city break in Tallinn, or your Estonian Holiday.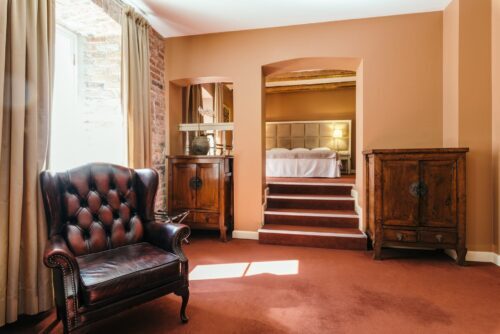 The Merchants House Hotel's historical features consist of An intriguing array of passageways, Hand painted fresco molds, Wooden beams and balconies, Hidden staircases. An elaborate medieval facade. Due to the historical and UNESCO importance of these buildings, the hotel does not have a lift.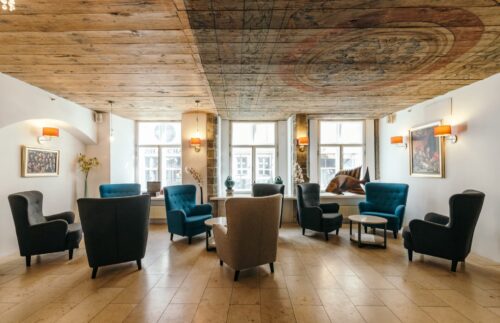 However, it does have modern IT solutions such as free Wi-Fi in all areas of the hotels. It also has free access to the hotel's relaxing room and sauna while you can experience great gastronomic experiences with its really substantial breakfast. More