The Able Butcher (Meat)
Where do you go when you need meat? You go to the butcher. Where do you go when you're in Tallinn and need meat? Well a good choice would be to go The Able Butcher. This new steakhouse at the Hilton Tallinn Park Hotel offers a large selection of meat dishes made from the best raw materials. Beef comes first, but the menu also offers a variety of steaks, fish and other meat dishes. The meat comes from all over the world – America, Spain, Ireland and Estonia. The open kitchen gives you the opportunity to monitor your food.
The Able Butcher has a wide selection of wines with a special emphasis on red wines. The wine room at the entrance to the restaurant is a testament to the strong commitment to quality wines. The bar also plays an important role in The Able Butcher restaurant. The cocktail menu is enriched with flavors from around the world.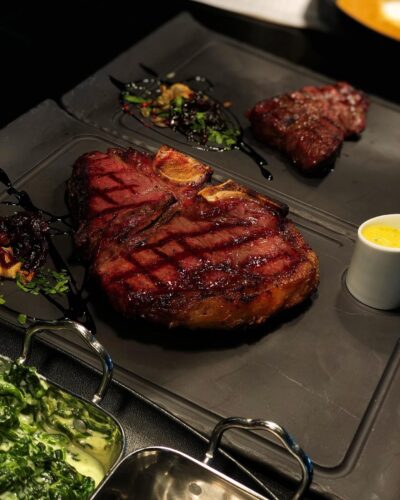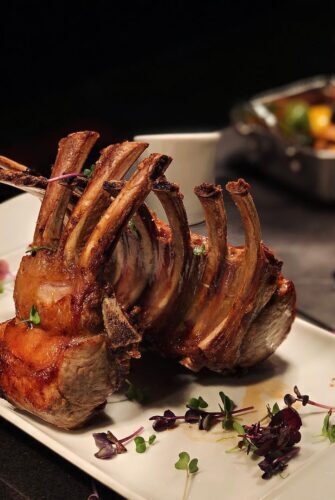 Some recent comments on Facebook: "Amazing cosy place! Very taaasty steaks and delicious cocktails accompanied with impeccable service! Recommend 5**** " " Lovely food and all our wishes were met. Service was impeccable and the time it took to serve was what you expect from the style of the place. Definitely will be back. Had dinner there multiple times during our stay and each time we were left satisfied. " " We had a great dinner at The able butcher. Food was great, service was excellent. Our waitress Tene gave us good advice regarding drinks and wines aswell for the food. We will definitely return. " You can find them here: https://theablebutcher.ee/