Vassa Eggen (Meat)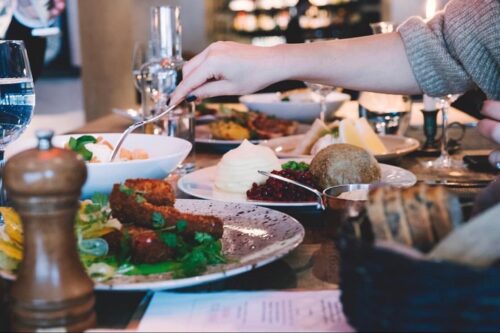 Ever since its founding, Vassa Eggen has been considered one of Sweden's best restaurants. Over time, the restaurant has had different shapes, first as a luxurious gourmet restaurant, and now as a high-quality steakhouse with a New York feel.
Stockholm does not suffer from a lack of gastro pubs or luxury restaurants – but the art of succeeding in creating a stylish and relaxed environment in combination with a top kitchen is one of the rarities.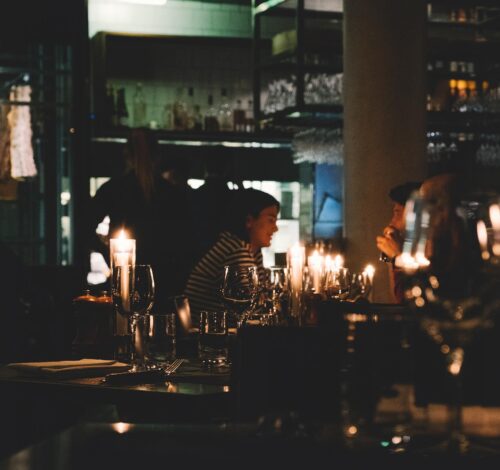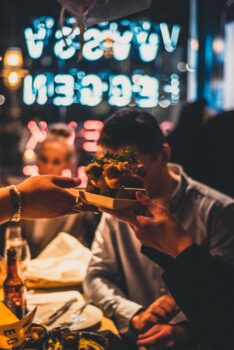 Vassa Eggen on Birger Jarlsgatan 29 is one of the Stockholm hulls that lives up to the expectations of what a fine pub in a relaxed atmosphere should deliver. For here, really well-prepared food is served from the finest ingredients and is accompanied by high quality service, but without that, to create that slightly stiff feeling that can sometimes arise in restaurants of the finer kind. Here the atmosphere is high and the atmosphere moody.