Stroll the Monteliusvagen
Stroll the Monteliusvagen. Monteliusvagen is a walking path on the north side of Södermalm just west of Slussen & close to Mariatorget. It will give you one of the best views of Lake Mälaren, the City hall, and the Old Town. It is a promenade of about half an hour or 500-meter long (quarter-mile) which you will definitely regret or forget to take.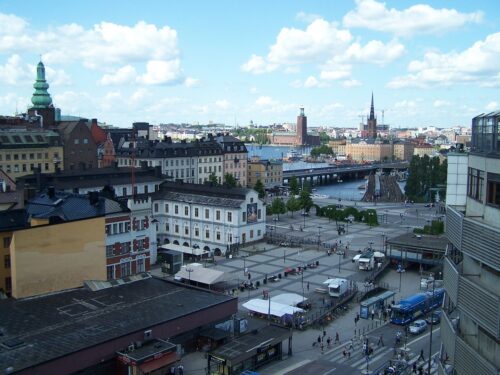 You will definitely make use of your camera during this stroll. You can even take a picnic in Ivar Los Park located along the route or have a drink or meal in one of the many cafés, restaurants & pubs that are situated around the path. Ideal in the early morning when the sun rises over the Saltsea or in the evening when the sun sets in Lake Mälaren.