l Boschetto di Piemma (Camping)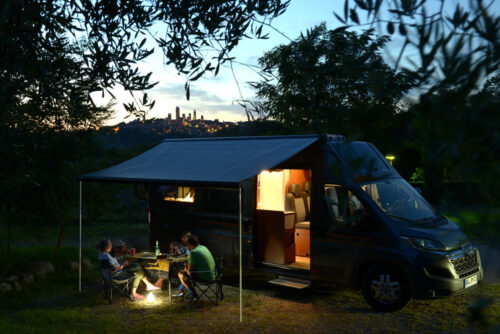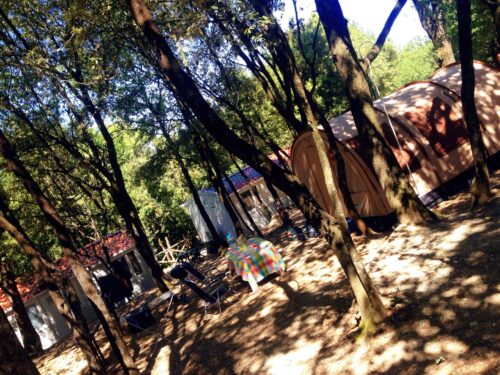 Two kilometers from the village of San Gimignano, the campsite of BOSCHETTO DI PIEMMA is connected to the "city of the beautiful towers" through a stunning panoramic road or by public transport. Nestled in a grove of age-old holm oaks and oak trees surrounded by typical local crops based on olive groves and vineyards, the campsite has been restructured and expanded in 2004, and has an excellent restaurant and pizzeria where you can savour all tastes of the traditional Tuscan cuisine.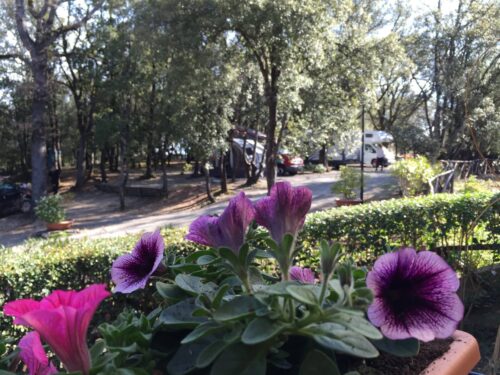 Il Boschetto di Piemma is suitable for families who want to enjoy a vacation in Tuscany, to anyone who wants to stay in full contact with nature, as well as to those who want to combine tourism.
Its staff is at your complete disposal to give you all the useful information to plan a week or more of sightseeing, cultural and enogastronomic, fully exploiting the "strategic" position of the campsite. In the Boschetto Week page there are some info of everything you can visit on the way to the camp.