Take a Balloon ride over Siena
Take a Balloon ride over Siena. Not many people in the world have the chance to realize a childhood dream. A balloon ride over Siena and its surroundings is an amazing option not very often met in the long list of European city breaks. Occasionally tuscanyballooning takes off near Siena where the company has several launch locations near the city.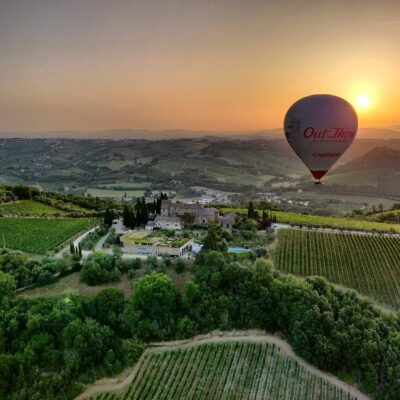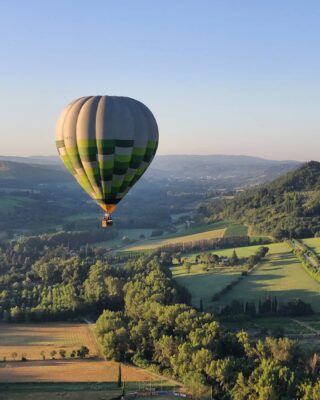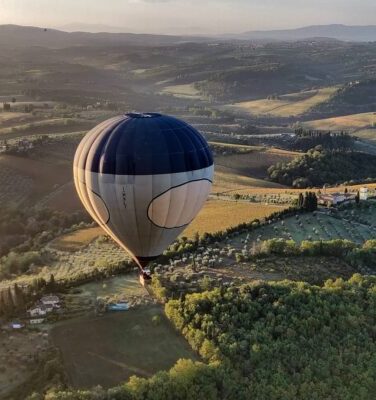 The views are breathtaking, it is however not always possible to fly right over the city as the flights are subject to suitable wind and weather conditions. A flight over the center of Siena is a wonderful experience; From this location, you will get spectacular views of the warm glowing rose-colored brick of the Renaissance city. In the distance, you will see Chianti, its castles and vineyards and woods to the North; The soft rolling gray and sienna red hills, and the Crete Senesi with the Monte Amiata in the distance to the South.