Enjoy a food & wine tour
Enjoy a food & wine tour. Book a Tuscan food & wine tour. Siena is probably the best location in Tuscany for one to get acquainted with the world-famous food and wine of the region. For practical reasons as it is very close to some of the most prominent wine regions in Tuscany like San Gimignano, Montalcino, and Montepulciano.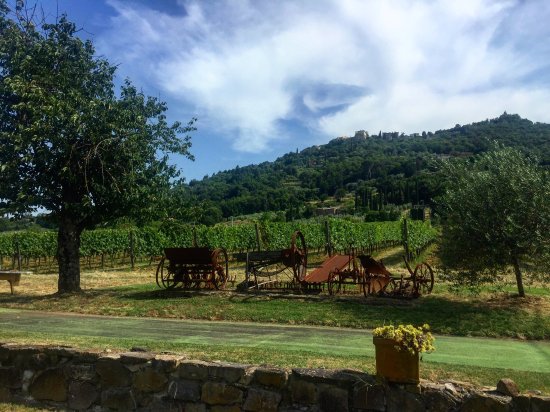 Food and wine always go together in Italy and since the Tuscan countryside is famous for its agricultural products, in general, what could be better than an organized tour that will guide you through the famous countryside when in the same time you get to sip the heavenly wine and taste the delicious meat, cheese, olive oils (the list can go on forever) of this gifted region. You can find many organized tours with Siena as your epicenter online. One of the most popular out there & kind providers of our photos tuscanyinabottle.