Hotel Fernando III (4 Star Hotel)
Hotel Fernando III (4-Star Hotel). An attractive four-story building with a Sevillian, noble, and imposing style and flavor was erected on Calle San José at the corner of the narrow Calle Céspedes.  Its portico with arches and its columns, whose bases and capitals are of undoubted artistic quality preserved from the primitive estate, lend the whole a singular appearance of a stately home.
Its artistic ironworks in which the filigree of wrought iron finds the most suitable counterpoint In the natural grace of the gardening, its stucco and wood, and the ceramics and tilework of Triana, today the Hotel Fernando III is made a listed and protected property within the architectural heritage of Seville.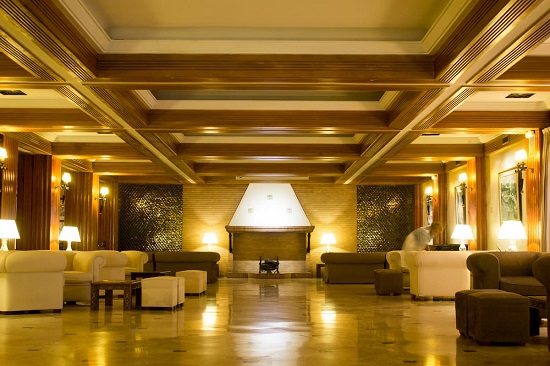 Art is one of the main characteristics of the hotel, with a remarkable collection of paintings by famous authors such as Alfonso Grosso, with his collection of "Las Gitanas", Miguel Gutiérrez, Cantarero or Néstor. His spirit of service and dedication made our guests soon realize that this was not just any Hotel: it had become "their home in Seville". More