Fluvial Restaurant (Seafood)
Fluvial Restaurant offers a unique gastronomic experience,  a mix of traditional and avant-garde. Top-quality seafood at an ideal place very close to the Triana Bridge and the Cathedral. A place with an extensive wine selection but also of a varied and attractive cocktail list.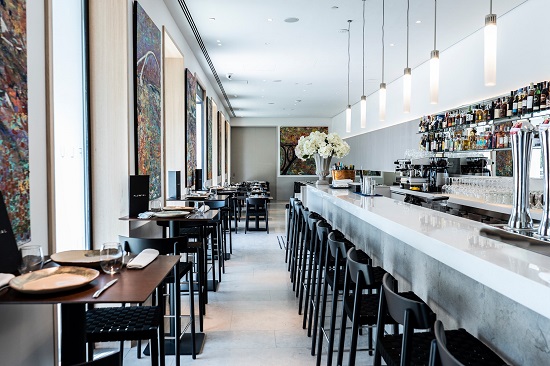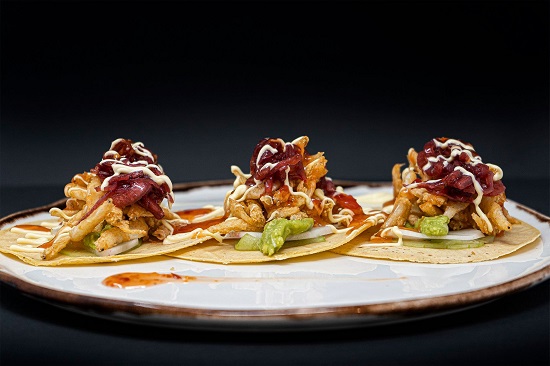 Chef Fran Rodrigues is passionate about fusion cuisine, something that is reflected in Fluvial's gastronomic proposals. The hip and warm setting will make you want to linger a bit longer for that after-drink.