Visit the Acuario de Sevilla
Visit the Acuario de Sevilla. Go underwater. Obviously, this is not a suggestion for scuba diving in Seville. This is a suggestion to go underwater without actually getting wet. Acuario de Sevilla is a place where you will get to discover secrets of the more than 7,000 specimens (of some 400 different aquatic species) that inhabit the Aquarium.
Themed areas of the Aquarium include Guadalquivir, Atlantic, Amazonian, Pacific, and Indo-Pacific. These are modeled after Magallanes's voyage around the world in 1519. You can also observe the sharks in the deepest tank of the Iberian Peninsula with 9 meters in depth and two million liters of water.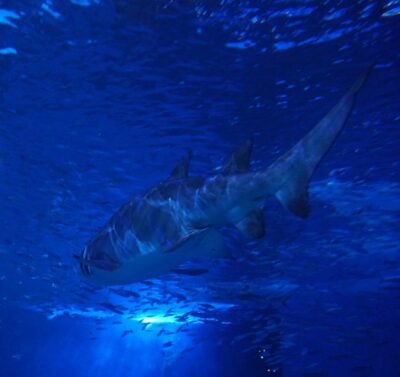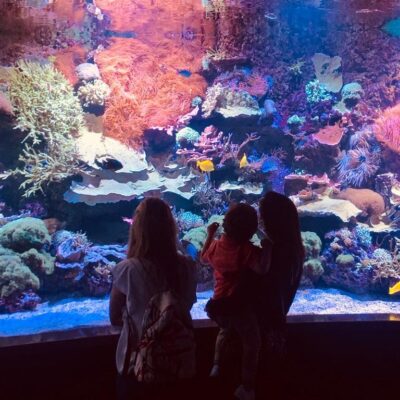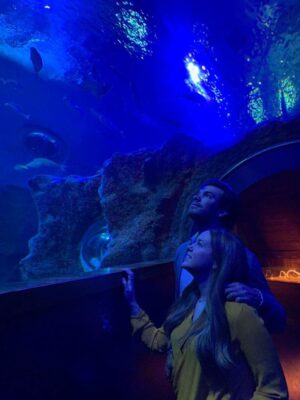 The "Oceanarium" is home to the largest animals of the aquarium living together with the turtle couple Caretta Caretta, and numerous other representative species of the Atlantic Ocean. The Aquarium of Seville presents the most intimate jellyfish exhibition of recent years. An opportunity to immerse yourself in the depths of the ocean and to contemplate very closely the most enigmatic animals of nature.
A place full of light, color, and movement, where the jellyfish move to the beat of the heart. This is a place where you will learn about underwater life but also about pressing environmental issues like climate change and its effects of it on all sea life. A place that can make you feel like a child again. So yeah. Do visit.