Organize an Andalusian road trip
Organize an Andalusian road trip. Seville is the capital of Andalusia. There is no way you leave and not see the rest of the region. Where you decide to go is of course something that you will weigh if you choose to rent a car. The choices are too many to count. Some decide to head south to Gibraltar and Cadiz, others decide to head east to Cordoba and then south to Malaga or southeast to the mythical city of Granada.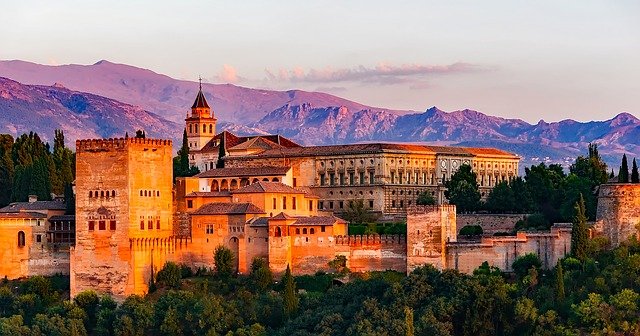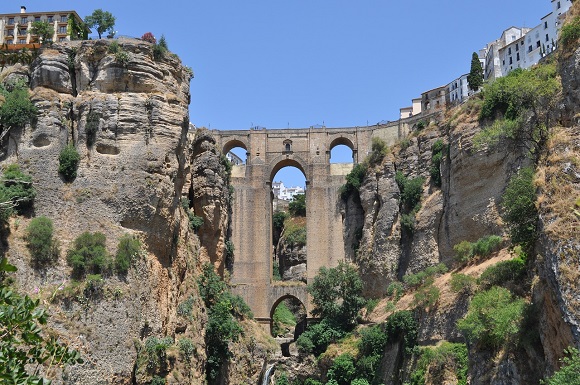 Whatever you decide, we would argue that you should not leave out Granada and Ronda. Granada will bewitch you with its Arabic monuments, especially the Alhambra which will make you feel like you stepped into another time and continent.  If you're thinking of proposing to your loved one then this is the place. Can't get more romantic than this. Or can it? Well, Ronda is an equally romantic place. Small and picturesque. Arabic influence, Andalusian charm, and ancient Roman feel. It's like you wouldn't be surprised if you saw a knight in armor passing by.