Traditional Czech drinks
Traditional Czech drinks. The drinks in Prague fall into two major categories. The first goes without saying. Czechs are the No1 beer drinking nation in the world with an annual consumption of more than 150 liters per person. Beer was produced in Bohemia even before the Slavic migration of the 6th century, Bohemian hops were systematically cultivated from the mid-9th century while almost every Czech had a micro-brewery in his home and the right to brew beer for his own consumption.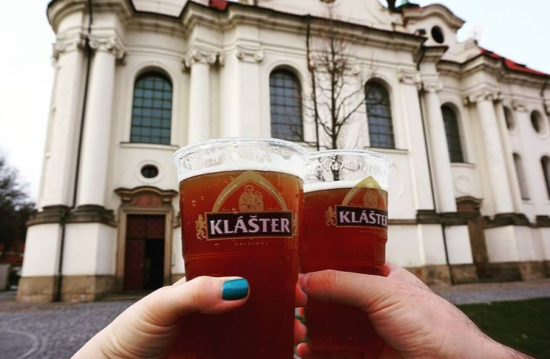 Most Bohemian towns had at least one big brewery usually based on one of its monasteries. In 993 the Benedictine Břevnov Monastery founded by the second bishop in Prague's history, inaugurated the city's long tradition of organised beer brewing. It still keeps producing beer to this day. In 1499 the oldest and still operating micro-brewery/family business-pub, the U Fleků started operating in New Town, not far from the National Theatre. The pub is still operating to this day and produces only one kind of beer, its own popular dark lager.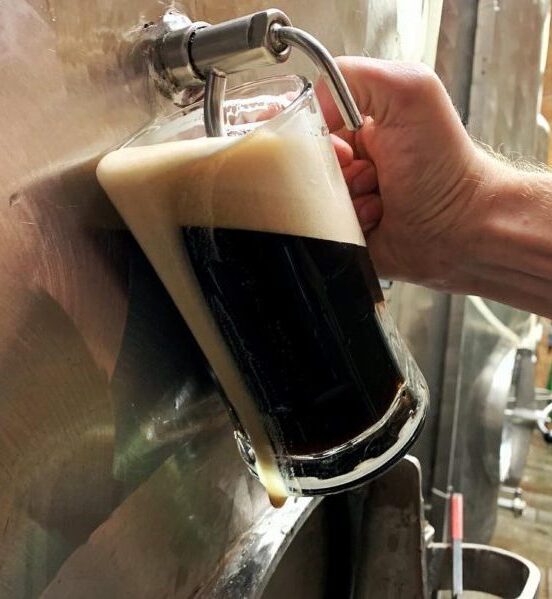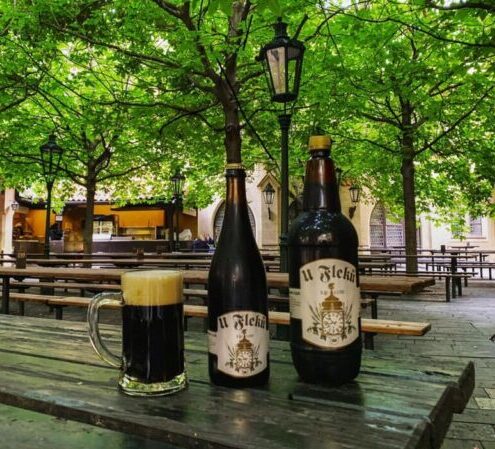 In 1842 a brewery in Plzeň or Pilsen (4th largest city in the Czech Republic, 90 km west of Prague) developed the first light-colored beer ever brewed. From then on Czech beer would be synonymous with Golden Pilsen beer. The best and freshest Pivo (word for beer in Czech) is found at Pivovars where you can taste the beer produced right on the premises such as Klásterní Pivovar of Strahov Monastery, U Tří Růží , Zlý Časy (http://zlycasy.eu/), Novoměstský pivovar (http://www.npivovar.cz/en/), in tankovna or tank pubs where fresh, unpasteurized pilsner is stored in tanks instead of regular kegs. A visit to the Prague Beer Museum, a museum/pub near the Old Town Square could also be very informative as well as palate pleasing.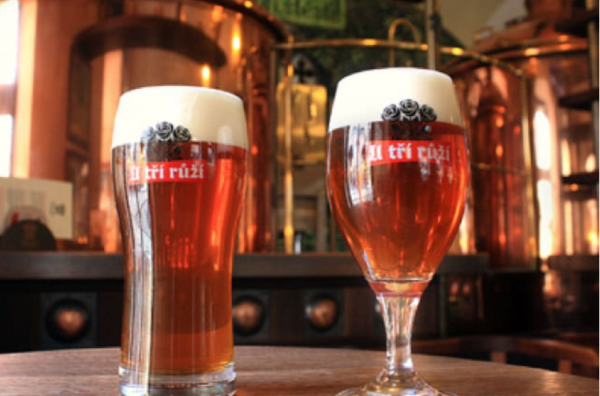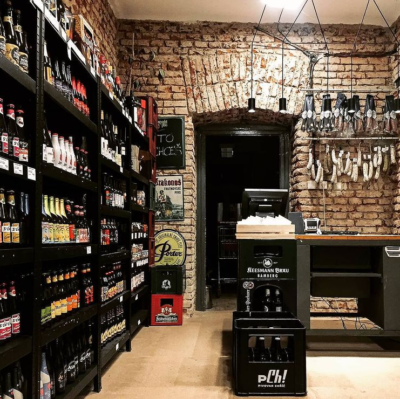 The second category is a wide range of hot winter drinks that could also be characterized as Christmas drinks. Svařák is the Czech version of English mulled wine or German gluhwein also known as svařené víno or "hot wine" that fills the air with its intense sweet smell in every Christmas market of Prague. It is a mix of red wine, cinnamon sticks, brown sugar, lemon, orange or mandarin, rum and nutmeg that is left to simmer until its mesmerizing scent fills the atmosphere.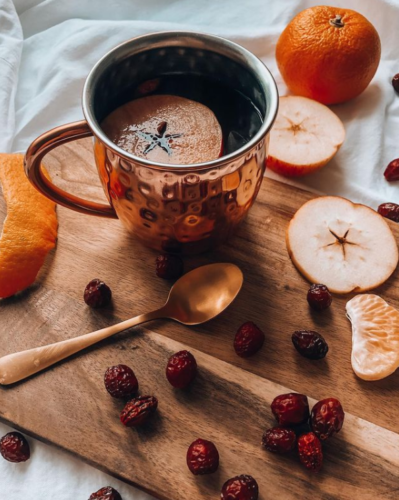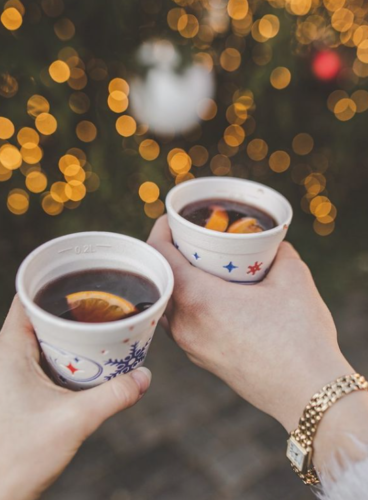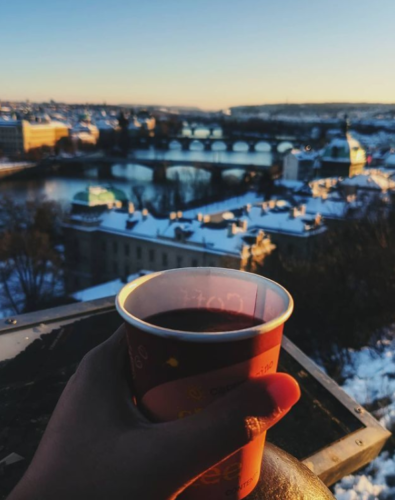 Medovina is a wine made from honey instead of grapes. Like grape wine, it can be crafted with either a dry or a sweet finish. As summer gives way to autumn, Medovina begins harvesting the honey and crafting its mead which are produced naturally, without filtering or added sulfites. Alcohol, honey and acidity are harmonized by producing mead slowly, in small batches, and barrel aging them before bottling. A cup of hot Medovina honey wine is a unique culinary experience that will warm your heart.
Another Czech liquor that also tastes like Christmas is Becherovka, produced by a secret blend of herbs that give out hints of cinnamon and pine and can be tasted straight up or inside a hot Bohemian Coffee. Finally, Grog is a popular winter cocktail made of Tuzemak, which is a Czech Rum made of potatoes or sugar beets, brown sugar, lemon and hot water. The whole ensemble can surely work as a powerful antidote to the cold and rainy winter Prague weather.