Learn everything about Czech beer.
Learn everything about Czech beer… Prague's relationship with beer goes back to the 10th century, in essence, the very beginning of the city. The country as a whole has the highest beer consumption per capita in the world while most of its beers are relatively unknown to the rest of the world despite their very high quality.
The first pilsner type that was ever produced came from a brewery in Plzeň, 90 kilometers (56 miles) west of Prague. There is so much you can learn about Czech beer & breweries that finding an informed tutor is certainly a go for. The most esteemed connoisseurs can be found in two places.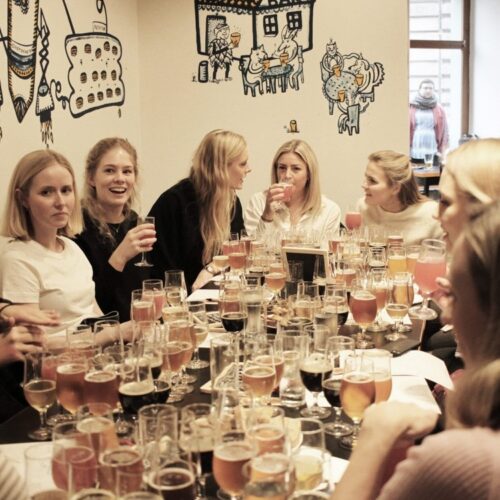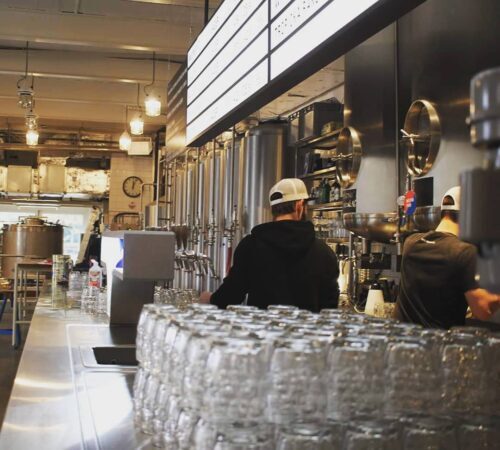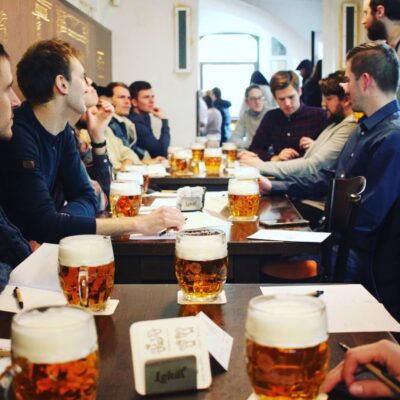 Either in the Prague Beer Museum/Pub where you get to sample more than 30 different Czech brews guided by its helpful and multinational (some are native English speakers) staff or you can go for a guided beer tour, where a local guide will take you and the rest of the group through local beer halls, pubs, and microbreweries.
Buzzing local hot spots and off-the-beaten-path sanctuaries in a tour that resembles more to a night out with some new friends, one of which happens to know everything there is to know about beer in Prague. Kind provider of our photos and our own favorite, the Bohemian Brews Beer Tasting Tours.