Duc des Lombards (Jazz Joint)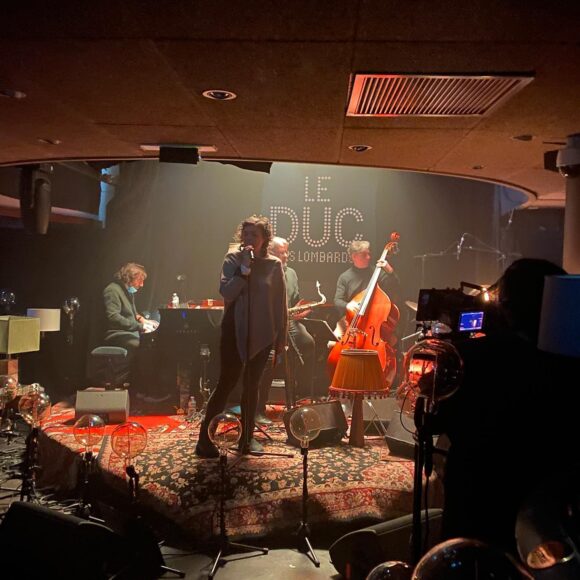 Bobby FEW is the American pianist who, in the early 80s, played at the Duc des Lombards which at the time was a small bar called the 'Bar de l'Etoile' where an upright piano was enthroned under the stairs According to Bobby, here are the 5 tips that make a real jazz club: A good piano. A broad-minded owner for creative music. An audience that listens well. A place where musicians can go after the concert to relax or improvise for their pleasure. Proximity to people
This is why for almost 40 years, the Duc des Lombards has been the essential club in Paris. These 5 commandments are the foundations of this club, capable of welcoming the biggest names in Jazz to its stage thanks to its excellent piano and allowing the young guard of French musicians to cross their instruments during the Duke's jam sessions. Decorated by the American designer Elliot Barnes, the Duc des Lombards has become the Parisian benchmark for jazz clubs offering more than 300 concerts each year at 7:30 p.m. and 9:30 p.m. from Monday to Saturday and its free entry Jams every Friday and Saturday from 11:30 p.m.