Retaurant Fjord (Fine Dining)
In Fjord Restaurant they only use the finest ingredients available. They constantly strive to develop exciting menus so that you can be assured of sampling new culinary delights every time you visit the restaurant. Here you can always expect exclusive and satisfying menus at an affordable price. The most talented and creative chefs work in its kitchen and you will be served by pleasant and attentive serving staff.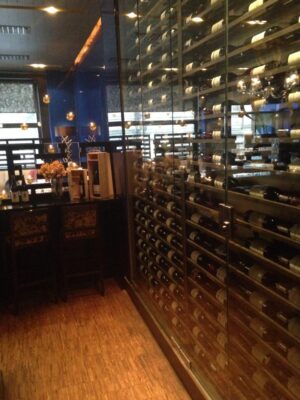 Restaurant Fjord is constantly offering new culinary delights. In order to be able to always offer its guests only the finest ingredients, the courses change every week. In conjunction with its exquisite menu, you can also choose a wine menu that is perfectly suited to the food. The restaurant's high standards draw on stringent quality controls at every stage. Restaurant Fjord always puts the guest first and constantly strives to ensure an amicable atmosphere for both guests and staff.