Naples Experience Hostel (Hostel)
Naples Experience Hostel (Hostel). This is a family hostel you will not forget. Managed by two brothers, Alessandro and Francesco with their parents, Mama Rosanna and Dad Gennaro, the family decided to transform its home into a hostel to make you live in a real Neapolitan home. Judging from the reviews they managed to succeed.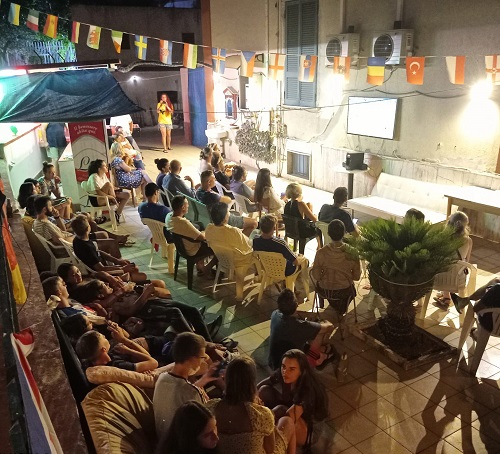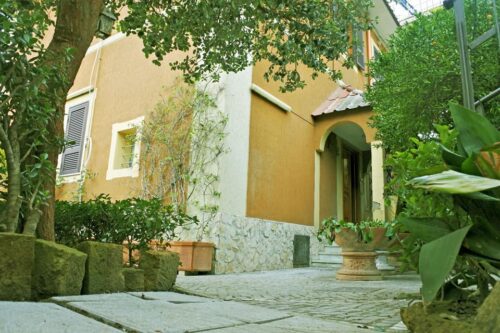 You will enjoy a 300mq Patio full of flags and trees filled every night with all sorts of social events, table games, music, and of course a Bar. One of the staff is always around to introduce you to other guests coming from all over the world. The Hostel's Mama will introduce Pizza, Pasta, Rice and beans, Rice and potatoes, and lots of desserts. Mamma Rosanna has a passion for cooking and she is happy to let you taste some of the typical Neapolitan dishes.