Have fun at Olympiapark
Have fun at Olympiapark. You can easily spend a few hours in the 300-hectare Olympiapark (Olympic Park) & its Sea Life Aquarium. Built on the rubble of WW2 that shaped its hilly landscape the park took its initial shape from the time of the Olympic Games of 1972 that were held on its premises. The Olympic Stadium, the main venue of the Olympics of '72 & home to the city's favorite soccer team Bayern Munich until 2006, the Olympic Hall with its tent-like roofs & the 291 (951 ft) meters high Olympic tower are today's reminders of the sporting event.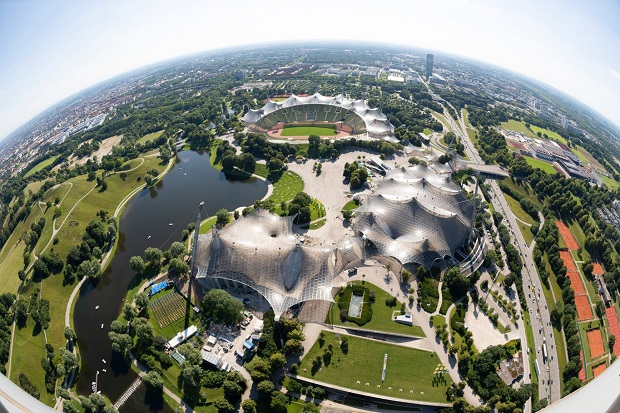 After the Olympics, the area developed as the ideal place for outdoor sports, jogging or cycling, as well as swimming. The hilly park offers great views of the city, especially if you take the elevator to 192 meters high platform on the Olympiaturm (Olympic Tower). You can also have lunch or dinner in its revolving restaurant at a height of 182 meters or check out its Rock Museum.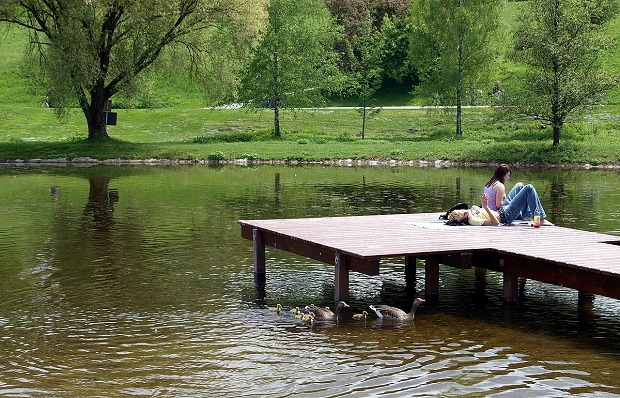 The Sea Life Aquarium is a pleasant & relaxing way to get informed about more than 4,500 aquatic animals, among them the largest variety of sharks in Germany. Many of the creatures are on the endangered list, have been rescued and cannot be released into the wild, or have been born and bred as part of the aquarium's conservation projects. Especially interesting for young children that can enjoy the aquarium's interactive games.