Enjoy Royal Albert Hall
Enjoy Royal Albert Hall, one of the most important concert halls in the whole world. The Royal Albert Hall was built to fulfil the vision of Prince Albert (Queen Victoria's consort) of a Central Hall that would be used to promote understanding and appreciation of the Arts and Sciences and would stand at the heart of the South Kensington estate, surrounded by museums and places of learning.
The Hall is a Grade I Listed building; it has been in continuous use since it was opened in March 1871 and was always conceived as a multipurpose building to host not only concerts but exhibitions, public meetings, scientific conversations and award ceremonies.
The list of famous performers, sportspeople and world figures who have appeared at the Royal Albert Hall since it first opened in 1871 is unrivalled. Wagner, Verdi and Elgar conducted their first UK performance on its concert platform, Rachmaninov played his own compositions and nearly every major classical solo artist and leading orchestra performed at the Hall.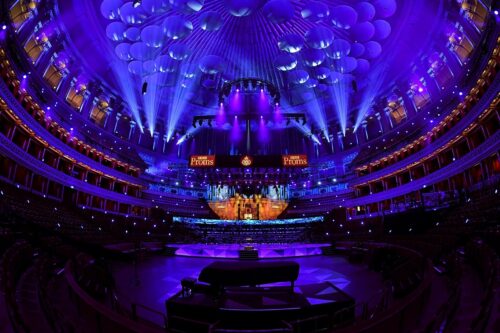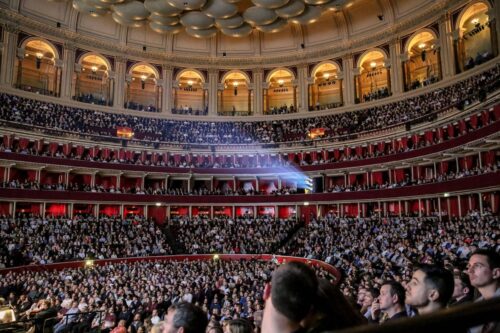 The list of popular music artists includes Frank Sinatra, Liza Minnelli, Jimi Hendrix, The Beatles, Oscar Peterson, The Who, Led Zeppelin, Eric Clapton, Sting and Elton John and from a younger generation Adele, Jay Z, Kaiser Chiefs and the Killers.
Sportsmen and women from a wide array of disciplines, including boxing legend Mohammed Ali, tennis player John McEnroe and Sumo grand champions, have entertained Hall's audiences. Among leading world figures who have spoken at the Hall is Her Majesty The Queen, Sir Winston Churchill, Nelson Mandela, His Holiness The Dalai Lama and former President of the United States of America, Bill Clinton.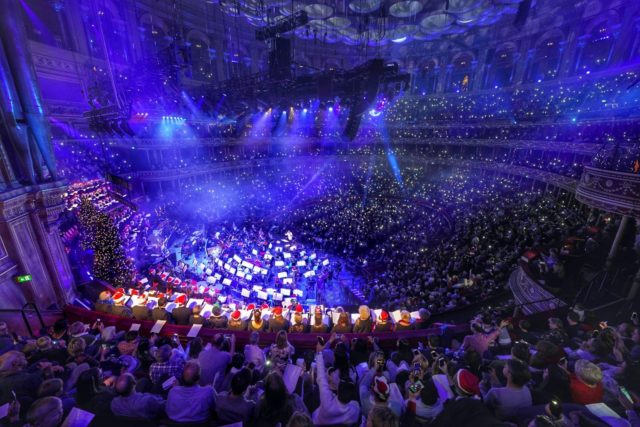 After the hour-long guided tour & the unravelling of the extraordinary architectural traits of this iconic building & its unrivalled performance registry, it would be very hard to resist the temptation of attending a live performance. The tours cover all front-of-house areas including the stunning auditorium, the Gallery and the Queen's private suites, and the Royal Retiring Room. The ticket prices for the live shows are surprisingly low & definitely value for your money."