Walk the pretty streets of Baixa
Walk the pretty streets of Baixa. From Praça do Commercio which is on the edge of the Baixa district (downtown) & the River Tagus front one can start a walking tour that encapsulates all that is Lisbon. The centerpiece of the reconstructed area after the earthquake of 1755, the Baixa or Baixa Pombalina district is also the heart of the city.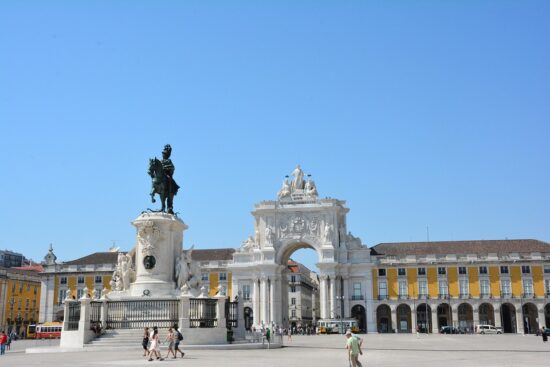 Heading upwards from Praca do Commercio & the equestrian statue of King José I, several parallel pedestrian streets form a shopper's paradise with the most notable being Rua Augusta with its wonderful Arco triunfal the 30m high Arch operating as the entrance gate. The Arch was constructed as a reminder of the reconstruction that took place in the Portuguese capital after the great earthquake.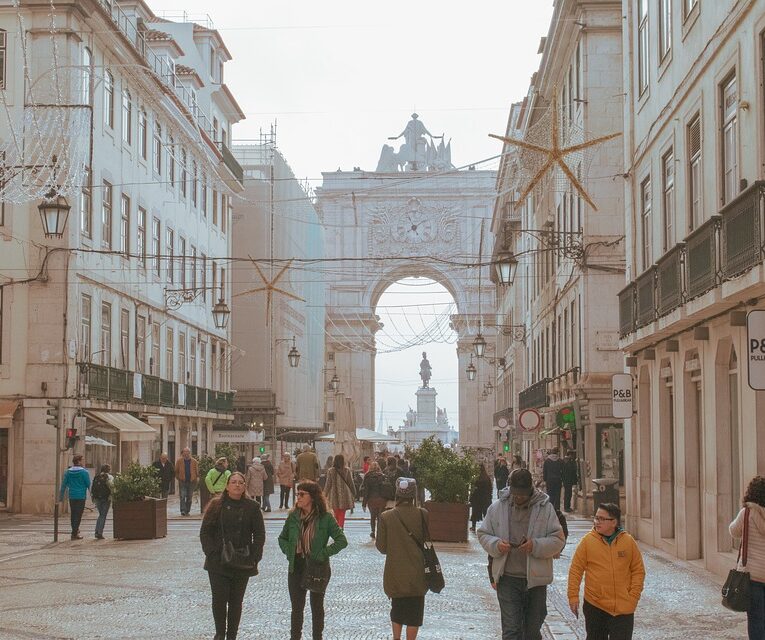 As you make your way through Rua Augusta or one of its parallels you will surely notice the peak of another landmark attraction, the Santa Justa Elevador. This 45 meters iron elevator built in the 19th century to connect Baixa district with Bairro Alto will do just that.
The neo-gothic elevator will lift you all the way up to the Barrio Alto in a Belle Epoque style to enjoy the view of the district you just explored. Baixa does not end in Santa Justa Elevador.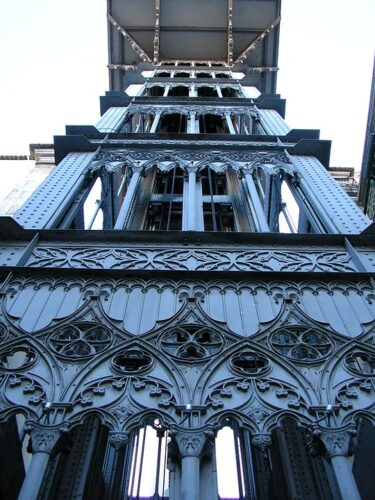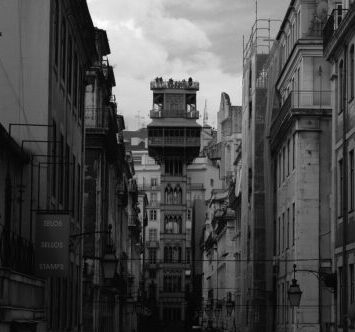 A few steps north of the elevator (northern end of Rua Augusta), lies Rossio Square the widely used name for the King Pedro IV Square where besides the D. Maria II Teatro Nacional and the Column of Pedro IV you can find many high-end cafes, restaurants, and shops.
A bit further north the Rossio Railway Station and the Church de Sao Roque that is a must-see. A bit further north the Cafes and 19th-century buildings and pavements covered in mosaics of the Avenida da Liberdade will compensate you for your effort to walk all the way up here and make you want more of this city.