Day trip to the Atlantic coast
Take a day trip to the Atlantic coast. A day trip from Lisbon to one of the small traditional towns in its wider area can be a great idea, especially if these towns are like Cascais or Sintra. Cascais only half an hour by train from the center of Lisbon is a lovely, traditional sea town that can offer the best of time, especially during the Summer months.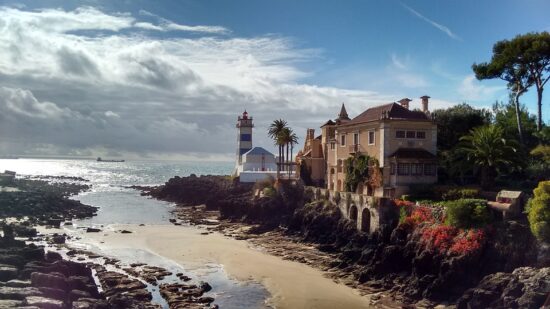 On the other hand, Sintra is a fairytale town with 19th-century romantic architecture & landscapes, a nature park, a Castelo dos Mouros (Castle of the Moors) & the Sintra National Palace which was the favorite summer residence of the Portuguese kings. The whole town is a UNESCO World Heritage Site & a favorite among tourists.