Golonka and Kielbasa
Golonka and Kielbasa. The Poles love their pork. A traditional Polish dish called golonka is actually the ankle of the pig baked in the oven until they become crispy on the outside and tender on the inside. It is served with sauerkraut, potatoes and mustard. The pork knuckle is cooked with the bone & it must literally melt in your mouth.
It is sometimes served with honey sauce which is especially delicious. A renowned pork delicacy is the so-called Krakowska sausage (Kielbasa) made from cuts of lean pork seasoned with pepper, coriander & garlic. Kabanosy is a thin air-dried pork sausage filled with caraway seed & myśliwska a smoked dried pork sausage. In general, Kielbasa is a staple in Polish cuisine & can be served garnished with fried onions, cold, boiled, baked or grilled, in soups or with sauerkraut.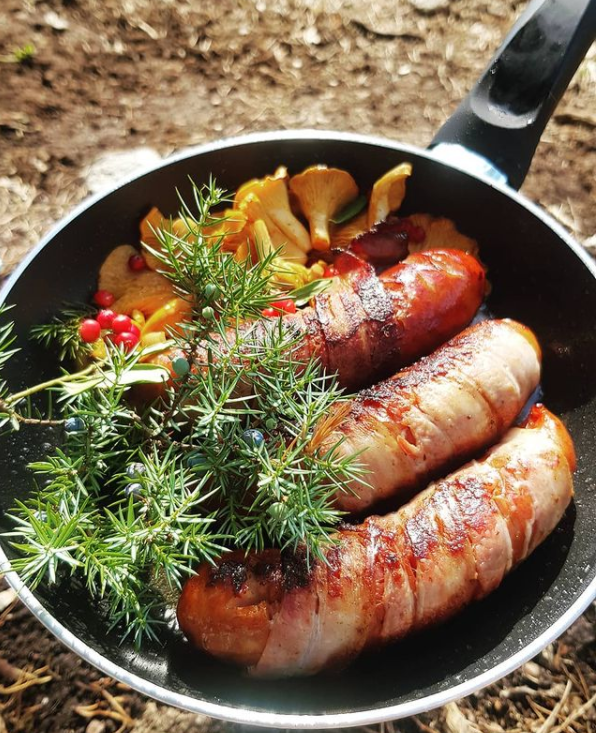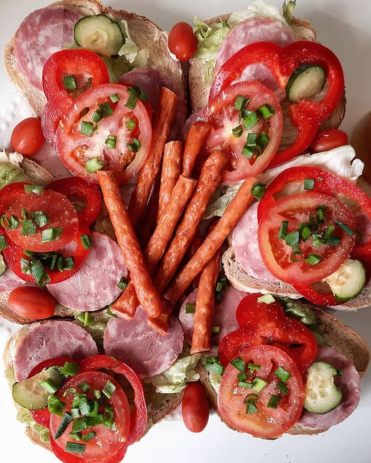 At Morskie Oko you'll find pork, lots of it. You'll find it cooked in various ways including the aforementioned. Most importantly you'll find it cooked properly based on old recipes. The ingredients are local or regional, the ambiance is 100% Polish, and the atmosphere is warm. The reviews are great. So. Yeah. It's a go.