Water park..in Krakow?
Water park..in Krakow? An activity that is probably more suitable for the ones visiting Krakow in the Summer months and especially advised for a family with children of any age is a visit to Wodny Park.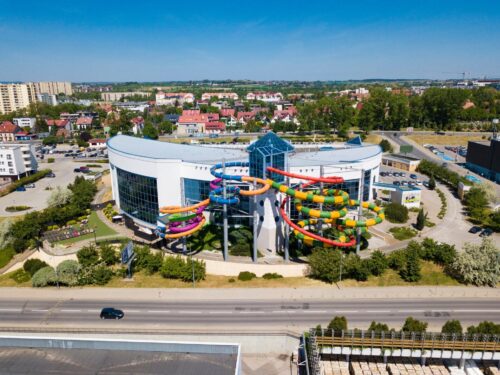 Wodny Park is a modern water park for the whole family with sauna, water massage, Jacuzzi, 800 meters water slides, climbing walls, a restaurant, a café, a beauty studio, an electronic games hall & a children's game center. The park is completely indoors so it is cool even on a cold and rainy day.. Cause why not?