Traditional Florentine pastries
Traditional Florentine pastries. No menu can be complete without a section for the sweet-toothed. Florence is not famous for its wide selection of traditional desserts but it manages to overcome this handicap by borrowing from its neighbors. First of all, there are the cantucci (small almond biscuits) borrowed by nearby Prato and found in every grandma's house in Florence. They pair perfectly with a glass of sweet Vinsanto.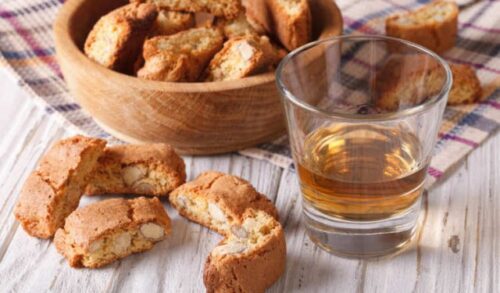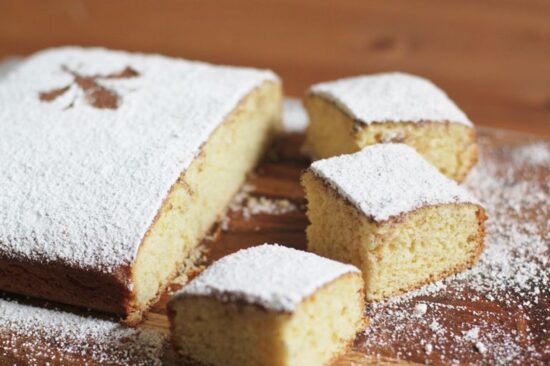 Then there is the Florentine castagnaccio made of chestnut flour and water, raisins, and pine nuts. Some versions of it use walnuts and rosemary, so you can pick and choose according to your taste since this dessert is virtually omnipresent in Florentine restaurants and patisseries.
Finally, there is the sweet version of the Schiacciata that comes in all forms and variations with the more popular being the one with the schiacciata covered with vanilla and lemon-scented sugar (during the carnival) and Schiacciata con l'uva that contains grapes during the wine harvest of September.