The Fusion (Bar & Restaurant)
The Fusion (Bar & Restaurant). Sushi and Cocktails. Fusion cuisine will transport you to a world of unexpected combinations and spicy flavors: have fun discovering the new menu created by Chef Andrea Magnelli and ask the mixologists of Fusion to create a cocktail tailored for you. The atmosphere of the Fusion Bar & Restaurant is lively and dynamic, ideal for spending an evening with friends and enjoying an atmosphere with international tones, albeit in the heart of Florence.
Every day Chef Andrea Magnelli in the company of his brigade,  reveals new captivating combinations between the freshness of sushi and the rich Peruvian cuisine of which he is a great ambassador. Surprising menus that contain unique combinations, contrasting flavors, and different textures, for a journey to discover distant cuisines united in an unexpected harmony.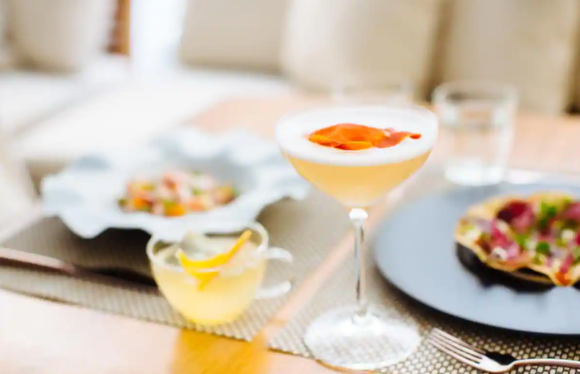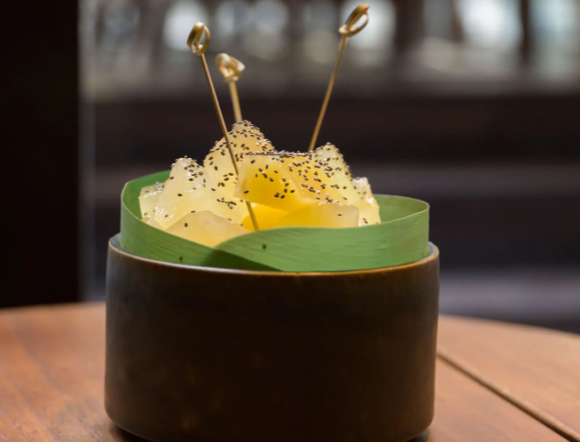 A set of rich, intense, and fresh flavors and surprising combinations imbued with the kaleidoscopic culture of South America gives birth to funny unusual concoctions that will blow your mind. You should not miss the Ceviche, a classic vegetarian proposed with tomatoes, avocado, and toasted cashews, or the crispy pork belly with spicy miso and kombu oil.
The specialties of the true Japanese tradition with the use of the best raw materials will surprise your palate with a selection of maki and nigiri that evoke the clear scents of the Orient. An exciting journey made of unusual, daring combinations and exceptional textures, that will help you discover distant worlds. More