Full Up Club (Nightclub)
Full Up Club (Nightclub). Located in the heart of Florence, behind the Bargello, in a historic street, Via della Vigna Vecchia, Full Up Club was born in the 1970s, consolidating itself over time as a must for Florentine nightlife. While taking into account the change in fashions and the ever-increasing needs of a selected public, the style of the restaurant does not betray its origins.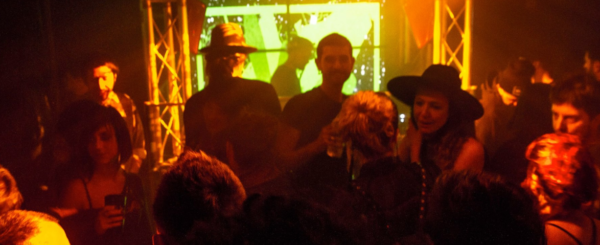 It combines a 70's atmosphere with a contemporary minimal chic look enriched by hi-tech materials, photographic works updated in black and white, and automated led lights on the dance floors and on the counter of the drink area. This in fact makes it a place of worship for the most sophisticated travelers and global clubbers, the ideal place to live your leisure time as a protagonist, to the maximum and with complacent madness.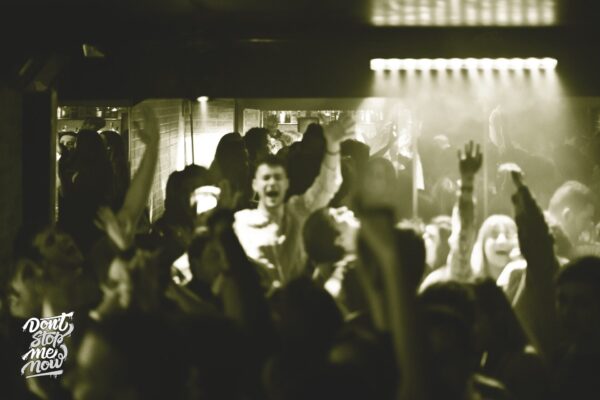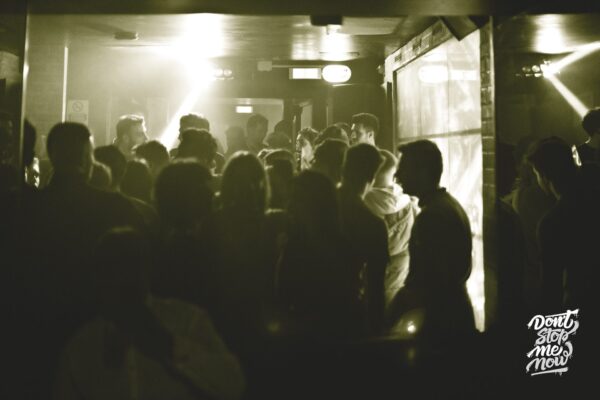 Able to accommodate about 500 people, the Full Up is spread over several rooms; The brand new Demetra lounge Bistrot. In the bio-restaurant you can taste seasonal foods. Club the "dance floor", where Florentine DJs and international guests alternate with the console. Elvira The Gray Goose privée of Full Up gives the venue a surprising added value: only eight highly coveted tables make it exclusive and extremely intimate, making it the favorite destination for footballers and celebrities.