Noma Restaurant Copenhagen (Fine Dining)
Noma Restaurant Copenhagen (Fine Dining). You've probably heard the name, ΝΟΜΑ, a blend of the words "Nordic" and "mad" (as in mad food). Getting a table at the world's best restaurant three years running, as voted by the renowned Restaurant Magazine, can be tricky.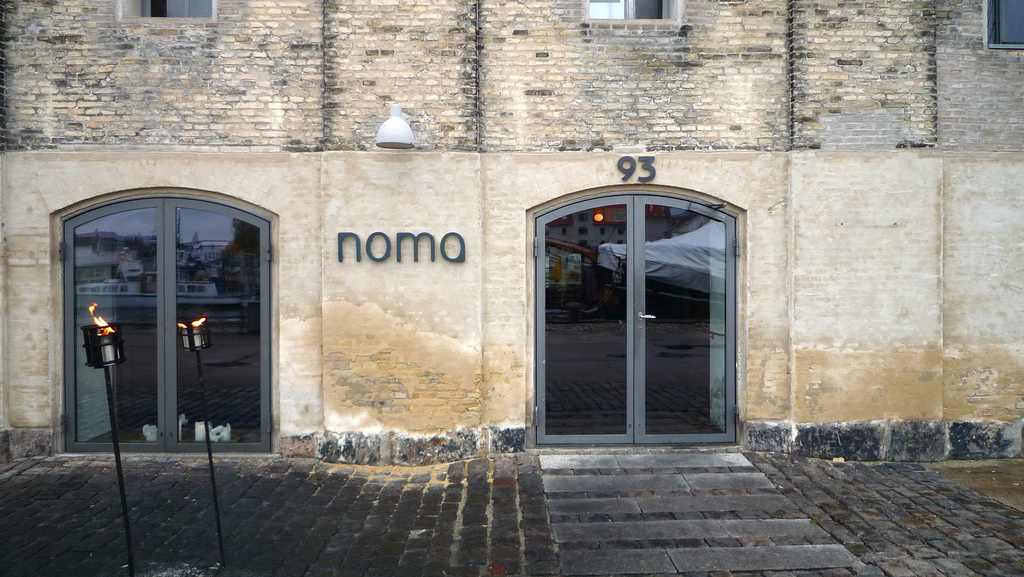 For those who do manage to book a table, you're in for an extraordinary culinary experience. Hidden away in a 18th-century harbor warehouse, Noma boasts two Michelin stars. Master chef René Redzepi runs the Noma kitchen, drawing on experience at some of the best restaurants around the world. But Noma is not about what we identify as international cuisine, it's all about the modern Nordic kitchen.
You'll find Scandinavian delicacies like Icelandic seaweed, Faroese deep-sea fish, Greenlandic musk ox, and sorrel from Danish forests. The chefs do all their own curing, smoking, and pickling and are at the forefront of new techniques to combine and prepare ingredients in innovative ways. Tempted? Better go and get a booking then!