Jazzhus Montmartre (Jazz Joint)
Jazzhus Montmartre is the historic jazz hotspot of Copenhagen, presenting world-class live jazz at the original intimate venue where the famous club started back in 1959 at Store Regnegade 19A in the heart of the Danish capital.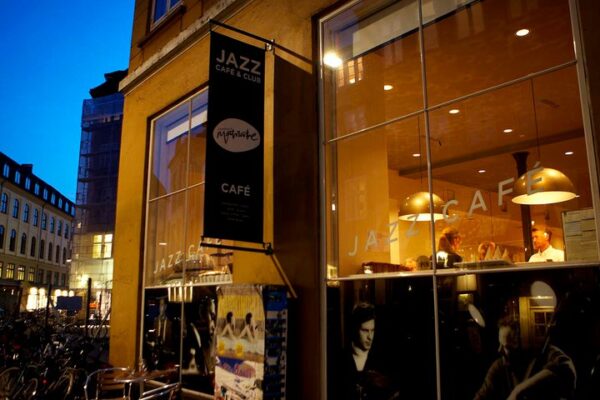 From 1959-1976, the club made jazz history as the European home for jazz giants Dexter Gordon, Ben Webster, Stan Getz, Kenny Drew and many other masters of the 1960's and 70's. A large group of top artists all moved to Copenhagen because of the special atmosphere of Montmartre as the club got under their skin with a special ambiance and an extraordinary crowd.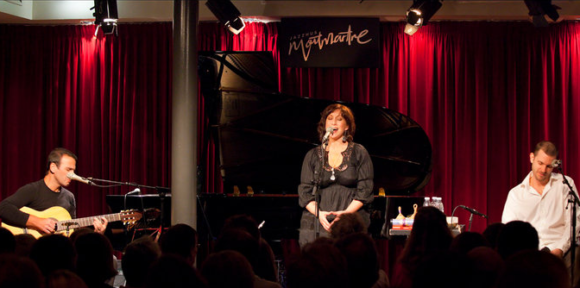 The re-opening of the historic venue in May 2010 was initiated by serial entrepreneur, journalist and media executive Rune Bech together with jazz pianist Niels Lan Doky. The new Jazzhus Montmartre quickly became a Copenhagen top attraction again.
The New York Times included Montmartre on its much-hyped list of must-see-places in the city under the headline "Rebirth Of Cool". Restoring the club became a passion project for a dedicated group of volunteers out of love for jazz and the history of Montmartre, which has often been called "The Village Vanguard of Europe" in homage to its legendary sister club in New York.