Visit Roskilde
Visit Roskilde. The day trip to Malmö is a trip to the near east of the Danish capital. An ideal day trip to the west, of about the same distance, is the day trip to the historic capital of Denmark, the city of Roskilde. Thirty km west of Copenhagen, the second largest city of Zealand (the same island on which Copenhagen is located) today, is one of the richest historical cities in Denmark.
The UNESCO world heritage site of the Roskilde Cathedral is the crowning and burial place of no less than 39 Danish monarchs, that ruled southern Scandinavia from 1020 to the mid-15th century. A train can take you from Copenhagen to the picturesque Danish city in less than 30 minutes for 25 euros (go and back).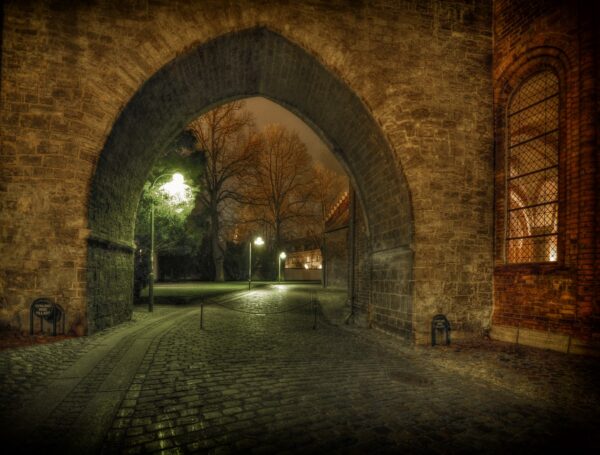 Stændertorvet Square is the heart of the city where the old town hall is located, today a local tourist information office, along with the yellow, four-winged Royal Palace. Of course, the ultimate highlight of the old Danish city is its Gothic cathedral of St. Luke, containing the tombs of the Danish monarchs, outstanding in both architectural and historical value.
Another highlight of the city is the Viking Ship Museum, an amazing museum containing five original Viking ships that go back to the 11th century and a small harbor with replicas of Viking ships in perfect condition, that attracts more than 100.000 visitors each year.
If you are a history buff or just wanna dig deeper into Danish history, or just want a day trip to a picturesque place close to Copenhagen this is probably ideal for you. Extra travel tip: If you are visiting Copenhagen in late June or early July, Roskilde is an epicenter of a famous music festival that has its routes in Woodstock and 1971. It continues to attract thousands of visitors based on the same values.