Have yourself a merry little boat tour
Have yourself a merry little boat tour. Before being the cycling capital of the world Copenhagen was first and foremost a city of the sea. Naval trade helped the city grow into a leading Scandinavian capital. The city's relationship with the sea is still evident today in the coastal urban arrangement.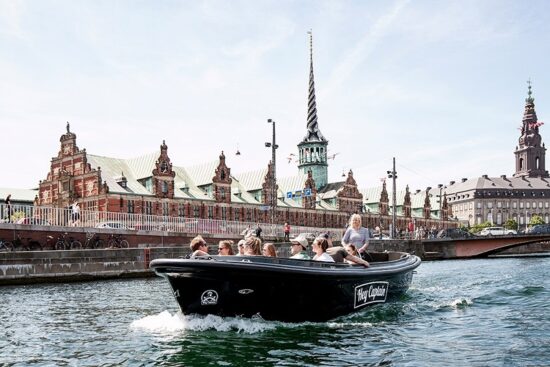 A guided boat tour that will take you through the picturesque canals and harbors of Copenhagen is a great way to see some of the most important attractions the city has to offer in the most relaxed and romantic way there is. Most of the tours take just one hour to slide you through the highlights like the Little Mermaid or the New Opera House and Amalienborg Palace, when in the same time an informative guide gives all the needed information from the speakers.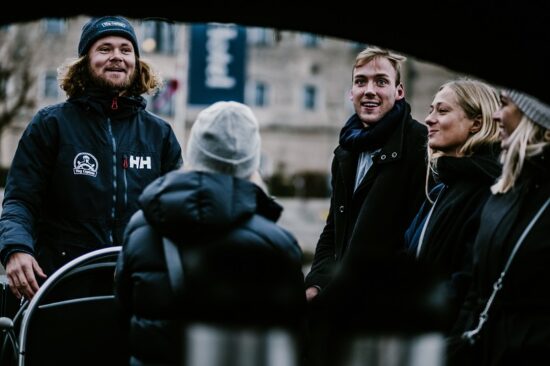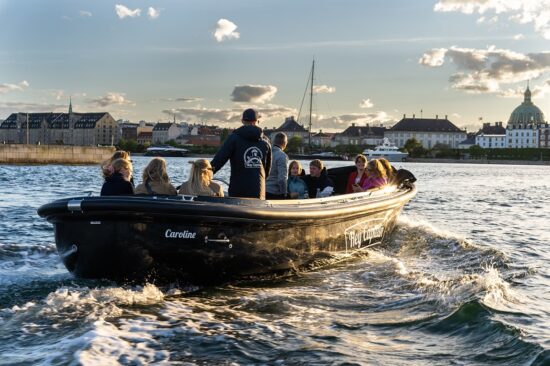 There are a couple of pickup points depending on your choice of company and some tours include languages like German or Spanish in their repertoire, so be sure to make a small research before you book your own. Whichever your choice the boat tour is a must-do in Copenhagen. Most popular of all the rides in Copenhagen and the kind provider of our photos is the Hey Captain Tour.