Cycle with a guide
Cycle with a guide. The Danes are a nation of cyclists. There are more bicycles in Copenhagen than there are people. The flat terrain and the extensive cycling network make the task seem a piece of cake even for the uninitiated. There is no need of course for a visitor to gulp all 350 km of cycle tracks that are currently designated in the Danish capital.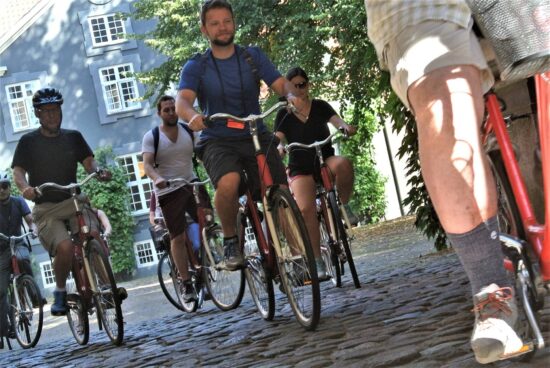 The bike tours that incorporate the noteworthy attractions of the capital are way more restricted. Some hotels even offer free bikes for their guests. A guided bike tour is a great way to see some of the capital's main attractions in the most Danish way there is. A knowledgeable local guide will take you through the city's highlights.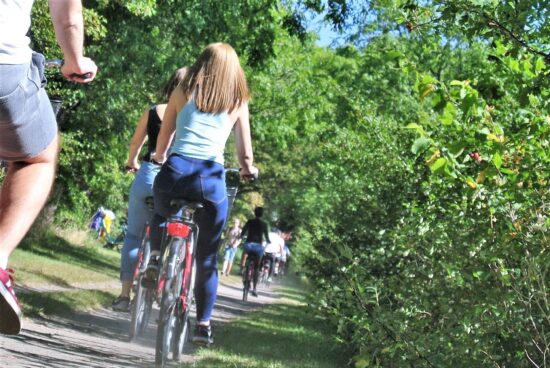 Sometimes the guides can even lead you off the beaten path on a ride that can be a perfect introduction to the great bicycle rides Copenhagen has to offer.  The guided bike tour can also be a great chance to meet new people. Kind provider of our photos and one of the most popular guided tours on bikes in Copenhagen is Bike Copenhagen with Mike.