Throumpi sti Ladokolla
Throumpi sti Ladokolla is one of the places to come if you crave for meat. In the midst of one of the favorite pedestrian streets of Chania, the picturesque street of Chatzimichali Daliani, lies one of the most outstanding food joints in town.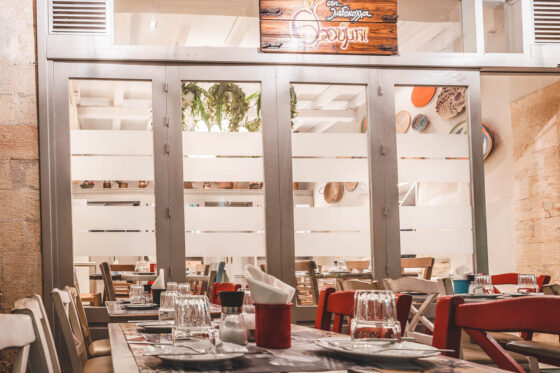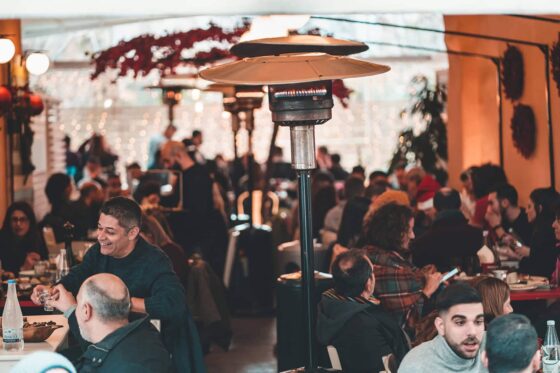 Throumpi in Ladokolla (Summer savory herb in wax paper) was created by Charis Mountakis and Aggelo Mikelato with the only goal to achieve the best possible taste based on the superb raw material this island has to offer .. supplemented of course by the magical hands of the talented chef, whose 12-year experience in some of the best restaurants in Chania and Athens is a guarantee of quality dishes.