Stay in Palaiochora
Stay in Palaiochora. A night or two. Another gem of the southern coastline is the town of Paleóchora built on a peninsula between two picturesque bays that touch the Lybian sea. The strategic location of the area led the Venetians to build a fortress that was named Castello Selino giving its name to the whole region. The fort was destroyed during a revolt of locals against the Venetians in 1332 but was rebuilt the next year only to be destroyed again in 1536 by the Ottoman admiral Barbarossa.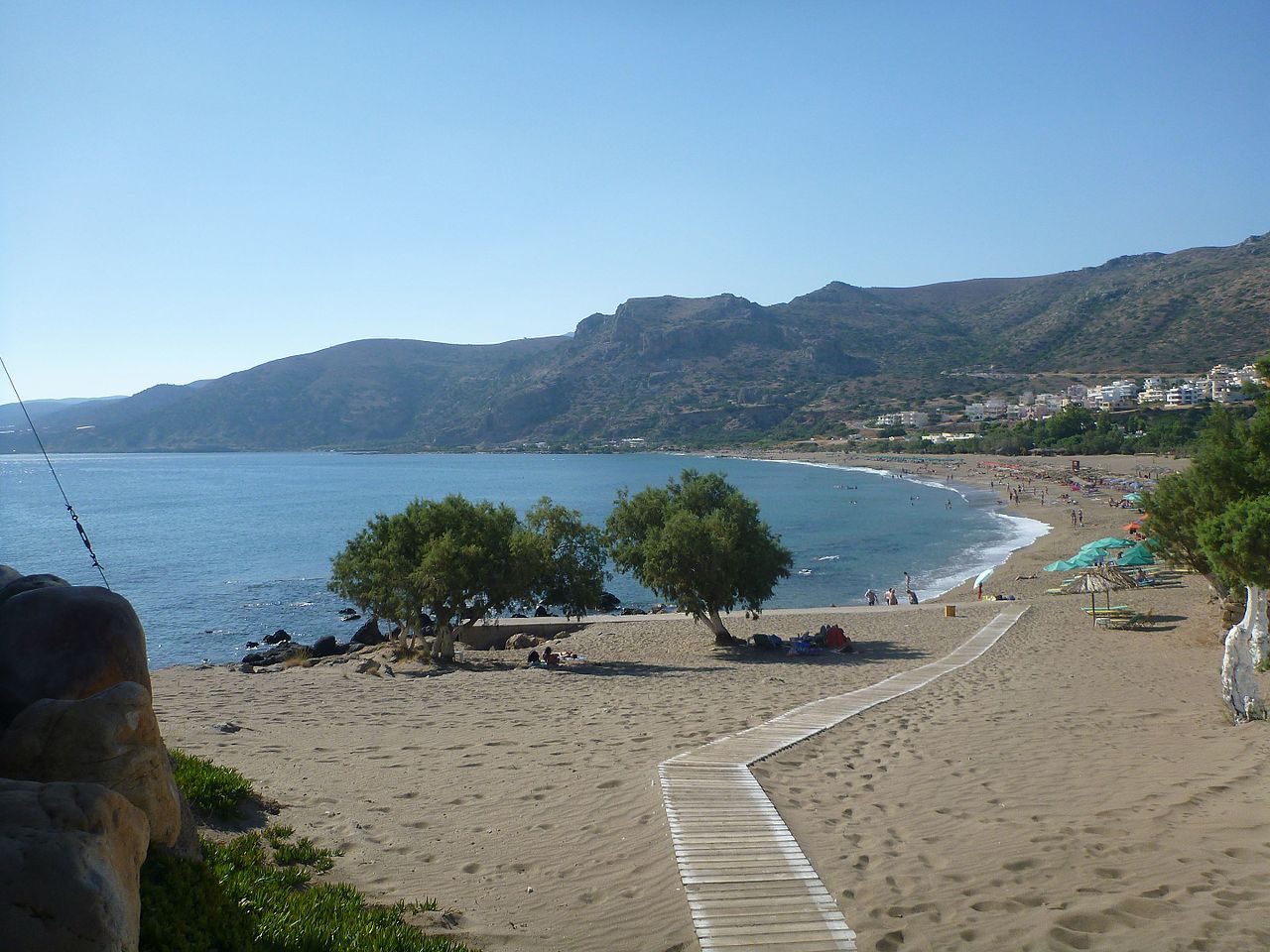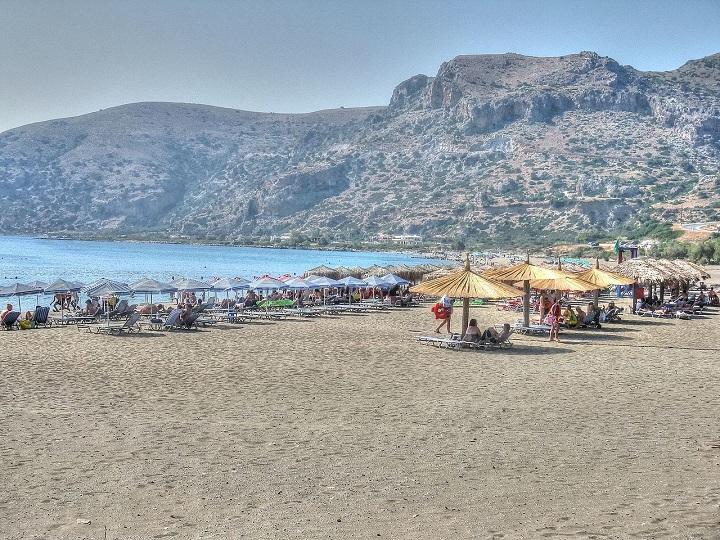 The fort was occupied by the Ottomans in 1653 who later abandoned the area which was inhabited again in the mid-1860s mainly by olive oil exporters of the rural province of Kándanos, as it was easier to reach Paleochora's coast than the north coast of Chania. Today thousands of tourists flock every summer to dive in its cold transparent waters that are divided into countless small beaches like Gramméno, Pachiá ammo (thick sand), Vótsala (pebbles), Gialiskári & Kriós beach.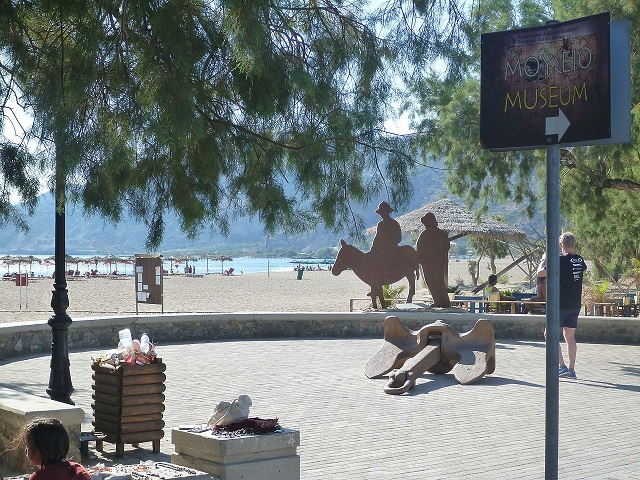 Be sure to visit two places. The first is the most famous taverna in Paleóchora located up on the mountains, called scholió (school in Greek), located in the yard of an old school of the mountain village of Anýdroi where every day's traditional menu is written on a blackboard pined on the trunk of an ancient olive tree. Under its shade, you can sample some of the best dishes in Paleochora. The second is its most famous bar called Ágios (Saint) serving some of the best cocktails you will ever taste ..not exaggerating on this one.