Learn the Old Town by heart
The first thing you must do is of course to explore the old town & everything it has to offer. A stroll along the waterfront is not enough if you want to immerse yourself in the essence of the city's old town & history. It is best to start the tour from the western side where the Firká fortress protects the harbor's entrance.
Just before you reach the fortress from the waterfront on your right side the uphill street of Theotokopoulou leads to one of the most picturesque districts of the Old City, also known as Topanás where the Christians during the Turkish occupation used to reside.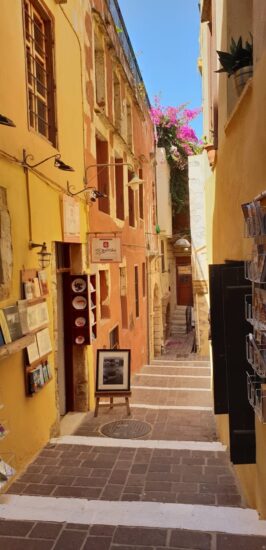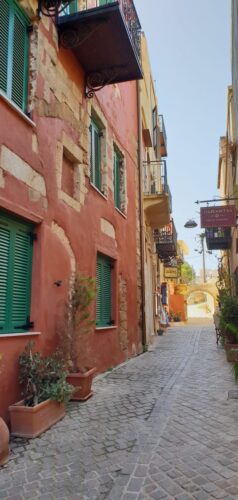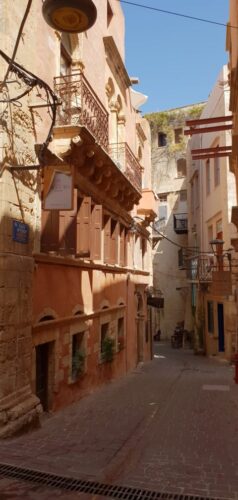 At the northeast edge of the street lies the Byzantine Museum & a series of small boutique hotels & picturesque cafes and cool restaurants that adorn the beautiful street. The food at Kalnterími is exceptional. If you follow the small alleys to the left you'll be lost in a maze of old Venetian houses & renovated historic buildings with petit bougainvillea gardens that will take you to the Jewish quarter.
The cafes, restaurants & souvenir shops are countless & you can easily spend a whole day trying to reach the other end of the harbor where the lighthouse is. You won't be tired of walking around until you know the Old-town by heart.