Go to a Cretan Summer feast
Go to a Cretan Summer feast. Wanna see how the local versions of Zorba the Greek (the Cretan to be more precise) celebrate summers? Even better would you like to participate in the feast? That's easy in this corner of the earth.  Is there still a traditional kind of way in Chania? Oh pretty much so. Crete and Cretans feel a very strong affection for their local culture. People celebrate it all year round, they do so at weddings and christenings, they do it in religious or local feasts, they do it in festivals that are mostly held in the summer.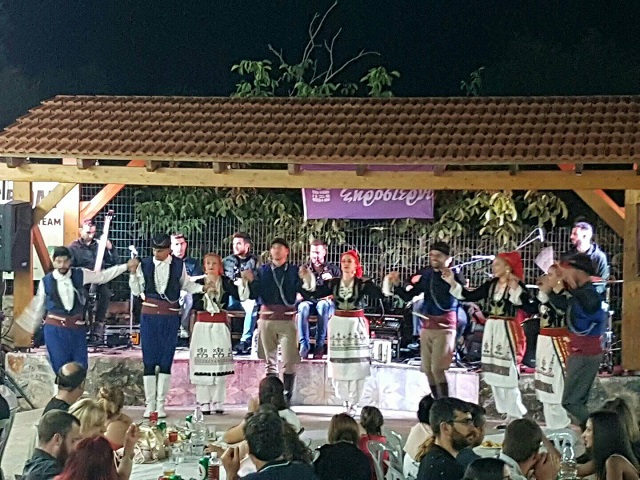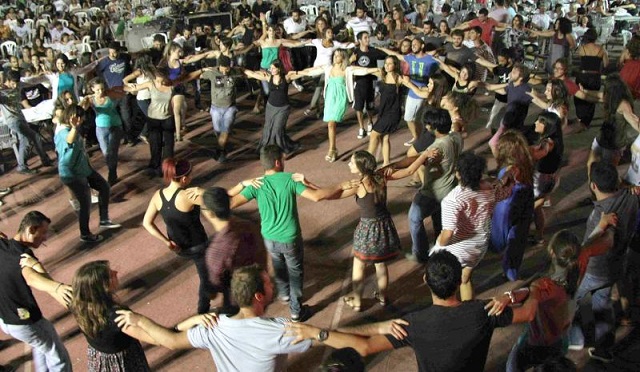 The most famous celebrations are the festivals dedicated to the saint-protector of each village or parish within the city's limits. In these Cretan feasts wine & raki is abundant and very generously offered. Traditional music is loud and people are actually dancing ALL THE TIME.
Some of the most popular festivals during the sunny months start from the 6th of May at the village of Elos , 8th of May St.John's feast at St. John's village of Sfakia,  the feast of Thymiani Panagia every last Sunday of May at Sfakia, the feast of St.John in Sembronas , at Sougia the 1st & 2nd of July ..and of course there is August.
August 5th a snail feast at the village of Vlaheronitisa August 6th at the villages of Xirosterni , Tzitzife , Karres of Kissamos, the Festival of Agricultural August celebrated the first ten days of August at the Old Harbor & 15th of August literally in every single village in Chania. Most attractive the ones in Therisso, Chrysoskalitissa, Kolymbari , Fres  & Kefalas. In September 8th at Gavalohori , on the 14th at Nippos. Οn the 15th at Frangokastello  and on and on. Be sure to taste the exquisite gamopilafo offered in almost every single one of these feasts without exception.