Go sailing
Go sailing. Renting a sailing boat will give you the chance to see and swim in places you wouldn't be able to go in a car alone. You may ask yourself why to rent a sailing boat and not a motorboat that is faster. The difference between the two is that sailing is way more environmentally friendly and twice as romantic.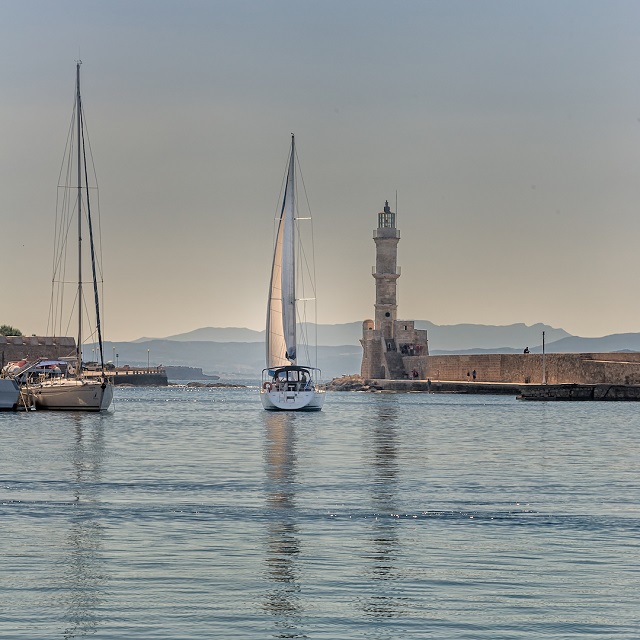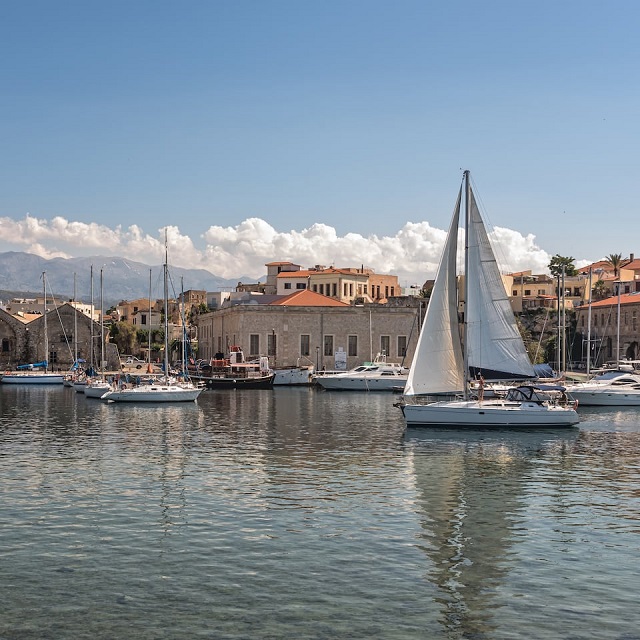 There are fanatics of both but most would suggest that each activity has its very own virtues. The good thing is that as in the case of motorboats so in the case of sailing boats, you don't have to be a skipper to rent one.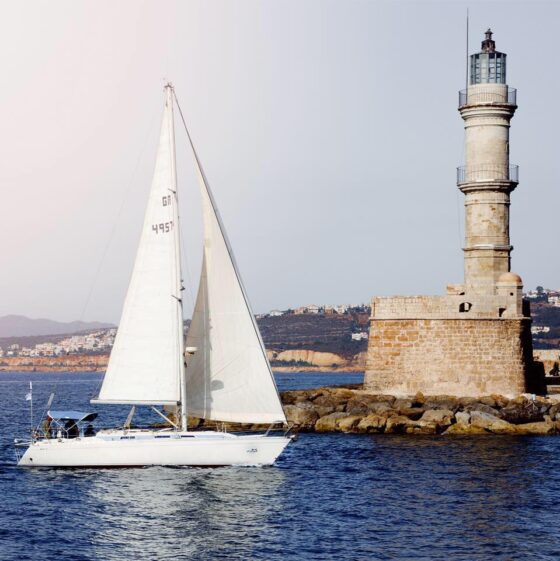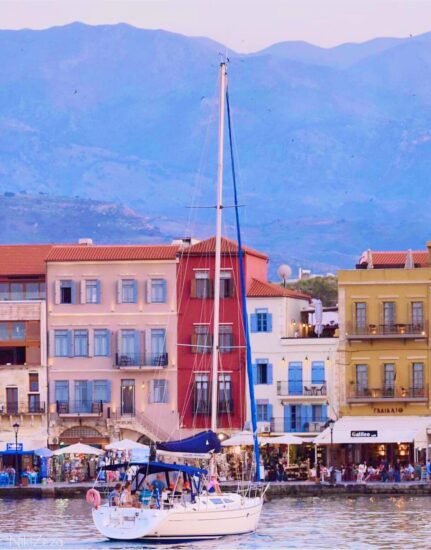 The two most popular sailing boat companies have a skipper of their own that can take you on a trip (the duration is something you will decide) you will never forget. It goes without saying that what was suggested about the boat suggestion goes for the sailing boat and even more so. If we had to recommend one activity in Chania this is it. Our favorite and the kind provider of our photos.