Day trip to Kedrodasos
Take the day trip to Kedrodasos, you won't regret it. So many heavenly beaches, and so little time. Less crowded than Elafonissi yet equally rewarding for all swimmers out there. The beach of Kedródasos (cedar forest in Greek) is located 3 km east of Elafonissi. 500m before you reach Elafonissi you turn left & follow the road to the beach. After a while, the road turns pretty rough for city cars. Some locals claim they prefer it this way in order to prevent the erosion that a large number of tourists can cause to a place.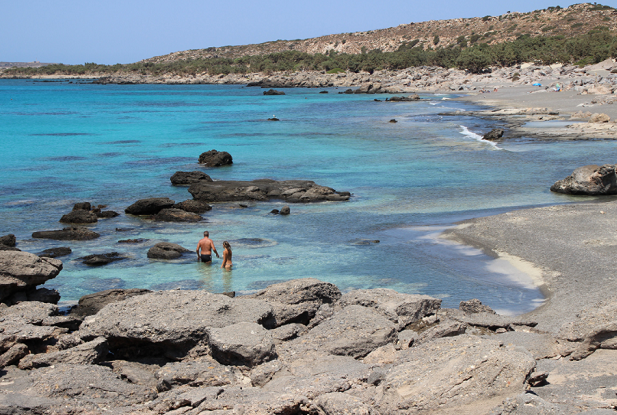 The beach is filled with juniper trees that are very close to the cedar trees & sand dunes that make this place seem exotic. This is the favorite destination of all free campers both locals and foreigners who find shade under the trees. On the downside, you won't find any modern amenities here.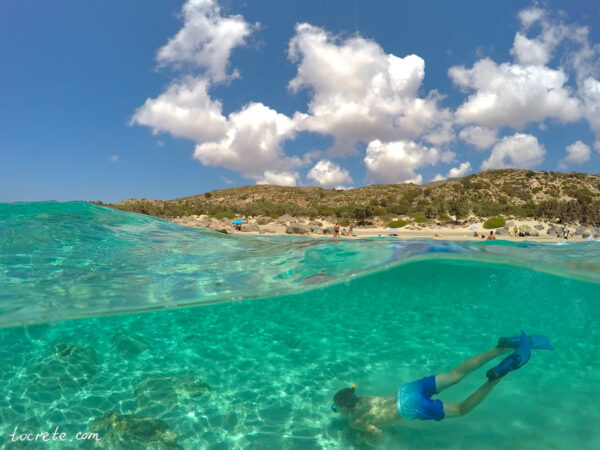 This means you will need certain preparation in advance. Kedródasos is one of the few places in Europe that is still unspoiled by man & is surely worth the effort to keep it that way, so if you do visit be sure not to leave anything behind but your summer foot-prints and your free-camper heart.