Cross the Gorge of Samaria
Cross the Gorge of Samaria. The mountain line of the White Mountains (Lefka Ori) dominates Chania's skyline and can be seen covered in snow until the early days of summer. The mountains occupy a good part of central West Crete with Omalos being one of its many plateaus and a historic village that marks the entrance of one of the most impressive natural monuments in Europe. The Samariá Gorge National Park was created by a small river running between the White Mountains & Mountain of Volakias.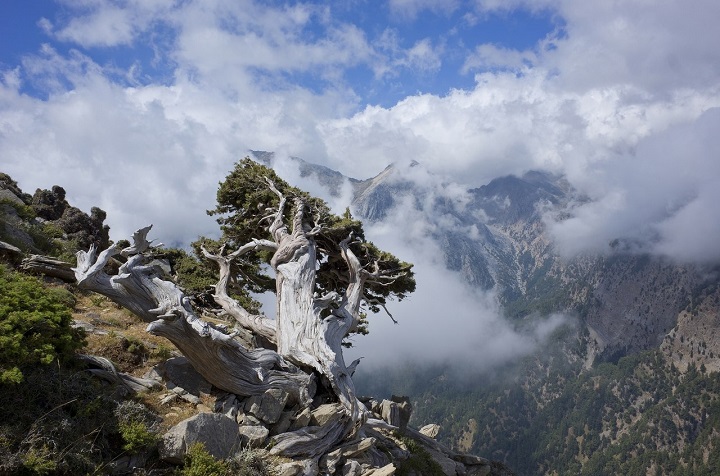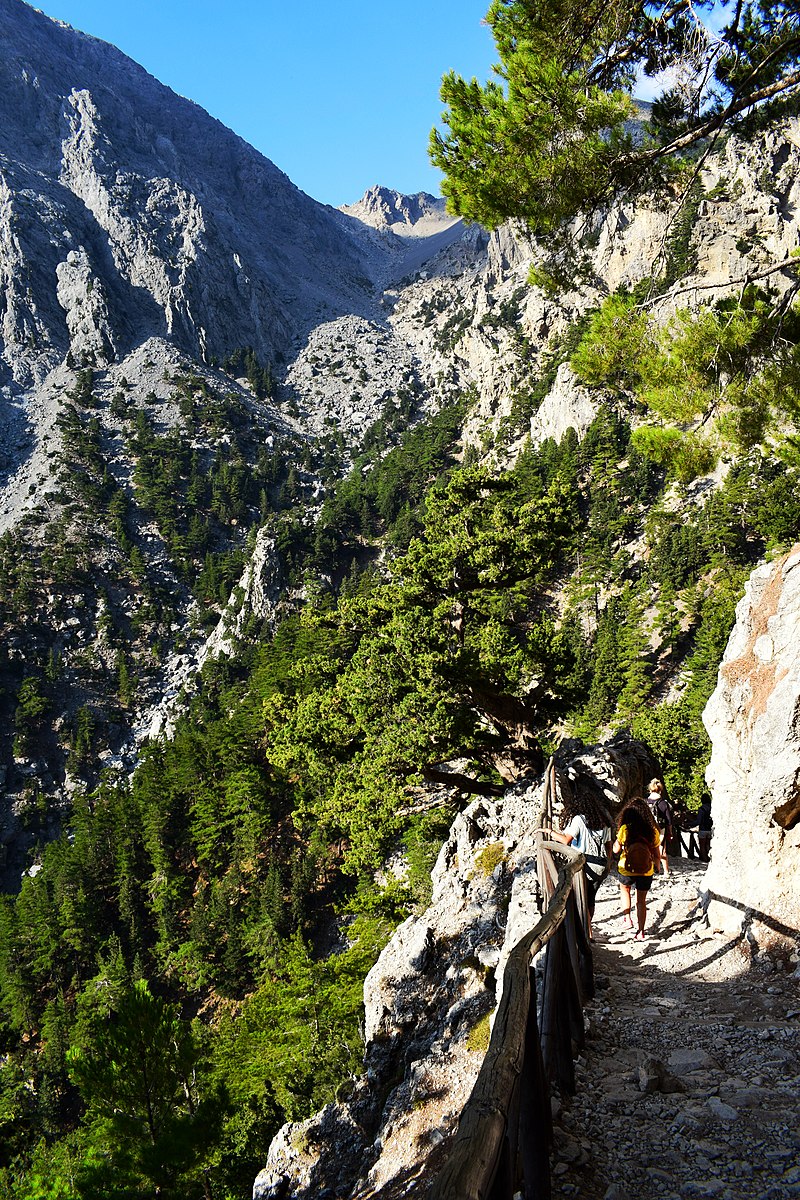 The 16km long gorge starts at the altitude of 1250m, 5 minutes from the mountain settlement of Omalos & ends at the shores of the Lybian sea & the village of Agia Roumeli. The most famous part of the gorge is the stretch known as the Gates, where the sides of the gorge close in to a width of only 4 meters & soar up to the height of 300 meters.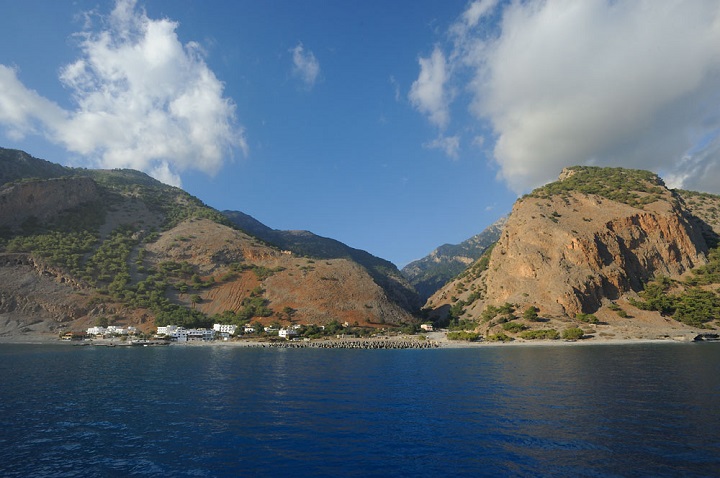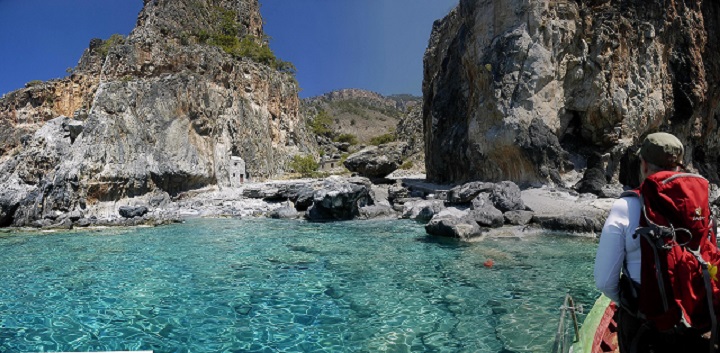 The gorge became a national park in 1962, particularly as a refuge for the rare kri-kri (wild Cretan goat), one of the symbols of the Chania prefecture. Thousands of visitors every year venture this amazing trek that can take from 4 to 7 hours depending on the pace. The finishing touch of the cold crystal waters of the Lybian sea is the best pay-off waiting on the other end of the gorge.