Sicilian Wines
Sicilian Wines. The Greeks, Phoenicians, Arabs, and Italians have all held sway over Sicily. Though the Greeks brought their advanced viticulture techniques, Sicilians have been making wine since 4000 BC. Its dry, warm climate features regular sunshine and moderate rainfall that suits wine production. Arid conditions reduce the chance of rot and mildew, especially in areas kissed with coastal breezes. This makes Sicily a prime candidate for organic farming. Olives, citrus, and grains drive the agricultural sector beyond wine.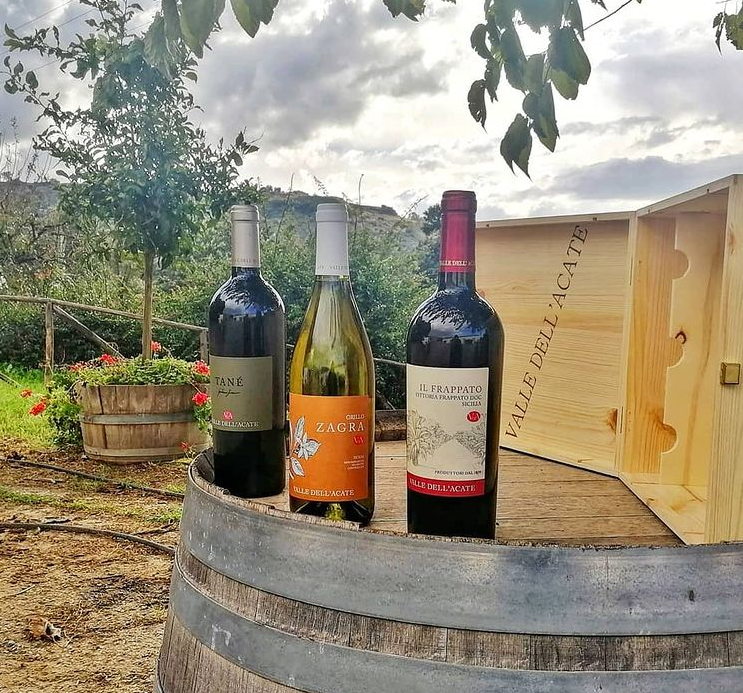 In the past, however, farmers opted for higher yields, which turned Sicily into a bulk wine center. They distributed to mainland Europe to boost thin wines, as well as to China and India, who imported concentrated Sicilian must to sweeten foods. Heritage regions like Marsala did put Sicilian wine on the map. Wine traditions in each of the island's regions, from Vittoria to Mount Etna, have remained strong. In the 1980s, a resurgence in interest brought improvements in viticulture and winemaking. Today, Sicily turns out some of the most exciting labels in Italy.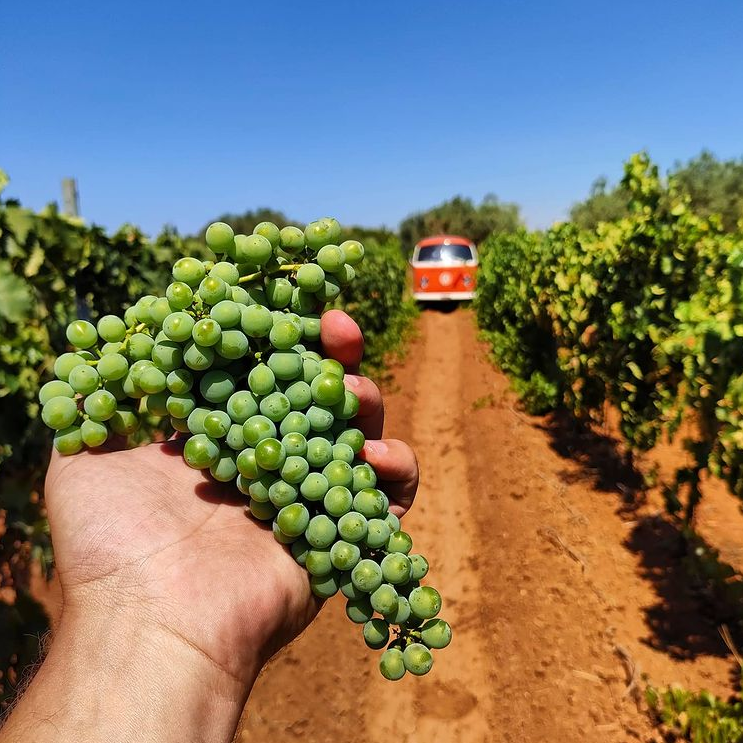 Historically, Italian wine regions have clung tightly to their historical grapes, and Sicily is no different. While international varieties are prominent players, for critics, sommeliers, and importers, the wines they dream about at night are indigenous. There are three key red grapes: Nero d'Avola, Frappato and Nerello Mascalese. Nero d'Avola is the most widely planted and celebrated red grape. If you find a Sicilian wine in your supermarket, it will likely be Nero d'Avola.
Frappato, though blended typically, can also be bottled on its own. Once relatively obscure to American wine lovers, the grape has gained fans among sommeliers who wax poetic over its captivating floral perfume. These lean toward easy-drinking wines with supple tannins, though earnest examples exist.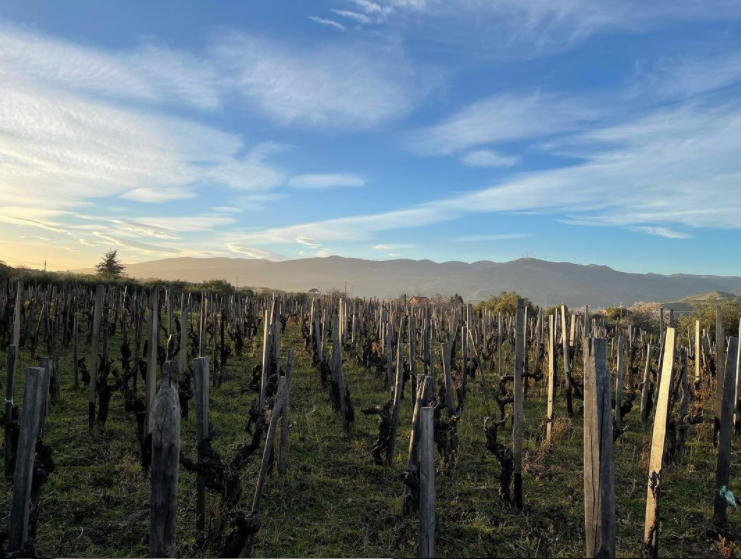 Nerello Mascalese may rank second in volume and value to Nero d'Avola, but this elegant red has engendered a passionate following over the last 20 years. The grape thrives in the volcanic soils of Mount Etna, and it's often blended with Nerello Cappuccio, a rustic, spicy grape.  For white wines, Catarratto is the most planted grape in Sicily. Catarratto makes delicious soft, dry wines, but it's often treated as a volume variety, with much of it sent to the mainland or exported as concentrated must.
In addition to Catarratto, Grillo and Inzolia are used in the base blend for Marsala, which forms a large percentage of the island's white wine production. Grillo, on its own, is a medium-bodied, dry white accented with a white peach flavor. It makes charming, easy wines throughout the island. On Mount Etna, Carricante is the primary variety behind the white wines that are sometimes referred to as Etna Bianco. It's dry and medium-bodied with zippy acidity. In the international camp, Chardonnay, Syrah and Cabernet Sauvignon are the most successful grapes. More about Sicilian Wines