Pasta alla Norma
Pasta alla Norma. Do not let anyone tell you, you've sampled most of what Sicilian cuisine has to offer if you haven't already tasted at least two different dishes that contain eggplant in them. Eggplant or aubergine is a staple of the Sicilian culinary tradition. Pasta alla Norma is one of our most iconic dishes in Catania one that is in the process of being included in UNESCO's Intangible Cultural Heritage List. The city's restaurateurs are set to create a series of initiatives to sponsor the candidacy of the local product in Europe.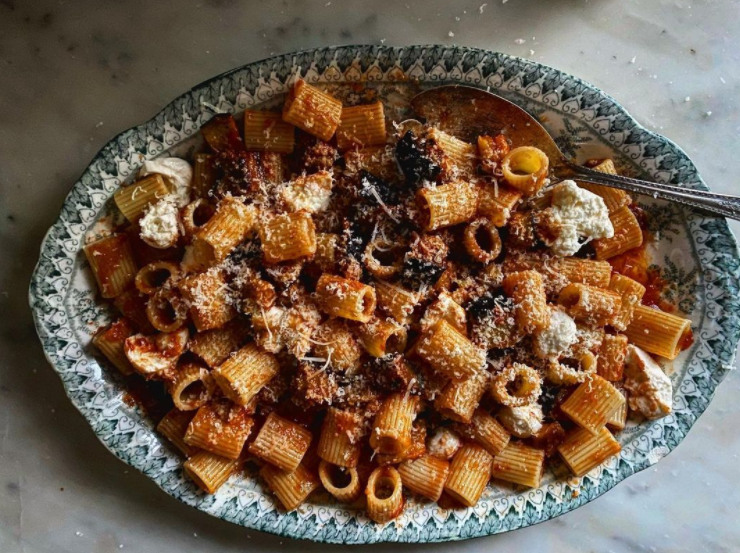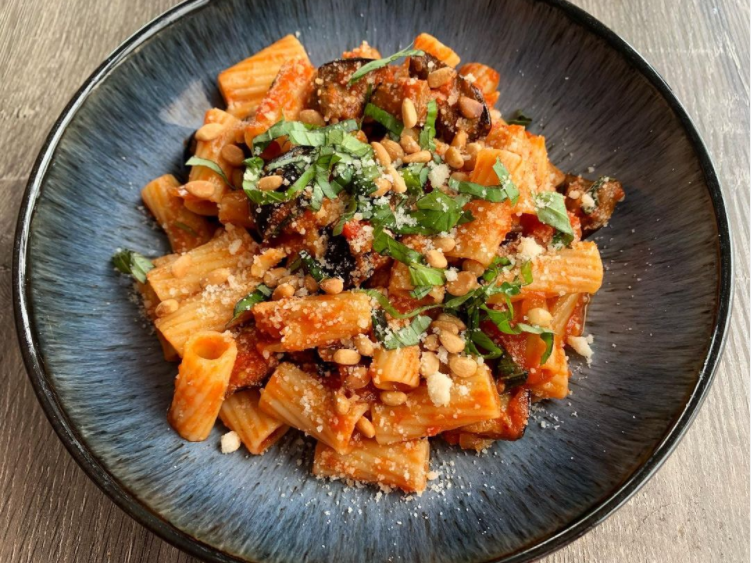 For example, it was decided to create a real festival, "a traveling celebratory day in restaurants and in the streets of Catania and its province " to be held on 23 September, already "Pasta alla Norma Day". So what is Pasta all Norma anyway? Well, it's a simple Sicilian pasta with eggplant and tomato sauce.
The slices of the eggplant are traditionally fried until they become tender, tomato sauce with cooked garlic and red pepper flakes, fresh diced tomatoes, oregano, salt, and pepper are added to the mix along with the rigatoni pasta, salted ricotta salata is sprinkled on top and basil as the finishing touch and there you have it.
It is known that in Catania, Bellini, and Norma are synonymous with everything that is sublime. It is also known that at the Scala in Milan on April 6, 1832, the Bellini opera was presented, according to some it was the musician who invented the recipe together with a cook friend.