Verso Coffice (Breakfast & Brunch)
Verso Coffice (Breakfast & Brunch). A hybrid and informal space, halfway between the bar and the co-working, Verso Coffice Catania offers the quality of the Italian cafeteria combined with a series of innovative services designed to meet the needs of a whole generation of professionals who have made flexibility and smart working the new working and cultural model to increase productivity and efficiency.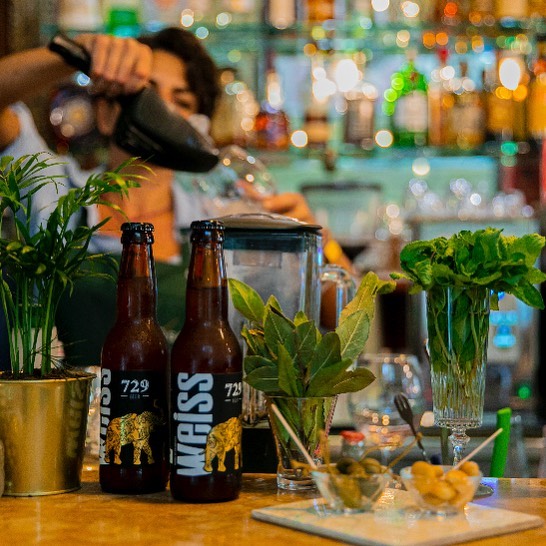 The beauty and character of a historic 1940s venue meet design, functionality, and contemporary technology to create a dynamic and young place in which to design, create and socialize. The choices of Coffice offers a range of flexible options, designed specifically for you and your professional needs. Whether you want to start early or work late, freelance, or have a small business, this is the space for you. From Verso Coffice Catania comfortable workstations and a unique environment to develop your creativity.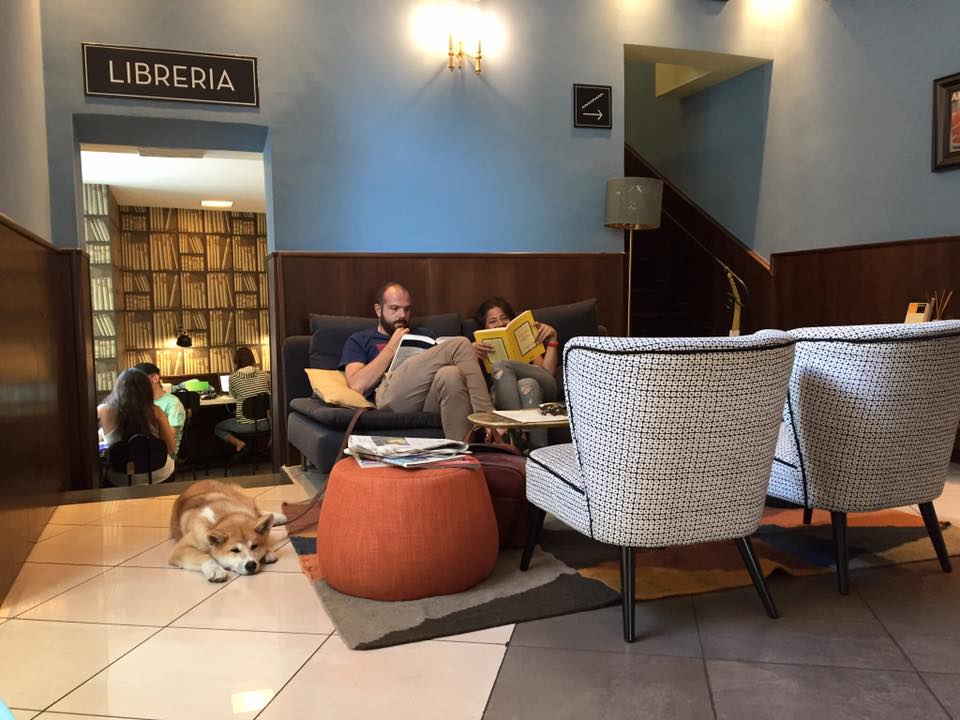 What you'll find here is :
✔ A GOOD ITALIAN BREAKFAST
✔ A TASTING OF SINGLE ORIGIN FILTERED OR ESPRESSO COFFEE
✔ A BRUNCH WITH PANCAKES, SCRAMBLED EGGS, AVOCADO TOASTS …
✔ THE LUNCH BREAK WITH SALADS, VASTEDDE OR DISHES FROM THE KITCHEN …
✔ A DELICIOUS SNACK WITH DUCI DESSERTS, ICE CREAMS AND SLUSHES …
✔ A QUIET AND QUALITY APERITIF …