Km.0 Restaurant (Fine Dining)
Km.0 Restaurant (Fine Dining). The restaurant was born in the workshop where his grandfather forged metal, where – today – Marco creates flavors and dishes to be offered with elegance and cordiality. Two brothers and a single project: to transform the place where the grandfather forged metal into a forge of flavors and tastes to be offered with elegance and cordiality.
Ristorante Km.0 was born from the desire of the chef Marco Cannizzaro and his brother Fabio to enhance, through innovative cuisine, the products of the territory. The restaurant is essential to Marco and Fabio's idea of ​​catering – only 25 seats – to give each diner a unique culinary experience.
With a simple and refined appearance, the location is perfectly in line with the peculiar characteristic of the restaurant: returning to the sincere flavors of the kitchen, where the refined authenticity in its simplicity signs each dish. Thanks to Marco's tenacity and Fabio's involvement, you can embark on a journey through the excellence of our territory, spending moments full of sensations and lightness.
Quality catering, essentially based on the Mediterranean diet, is the result of research into regional specialties and the discovery of precious realities to share and offer in our dishes, together with a simple but never predictable style. A preparation that uses innovative methods and equipment to respect and enhance food and flavors.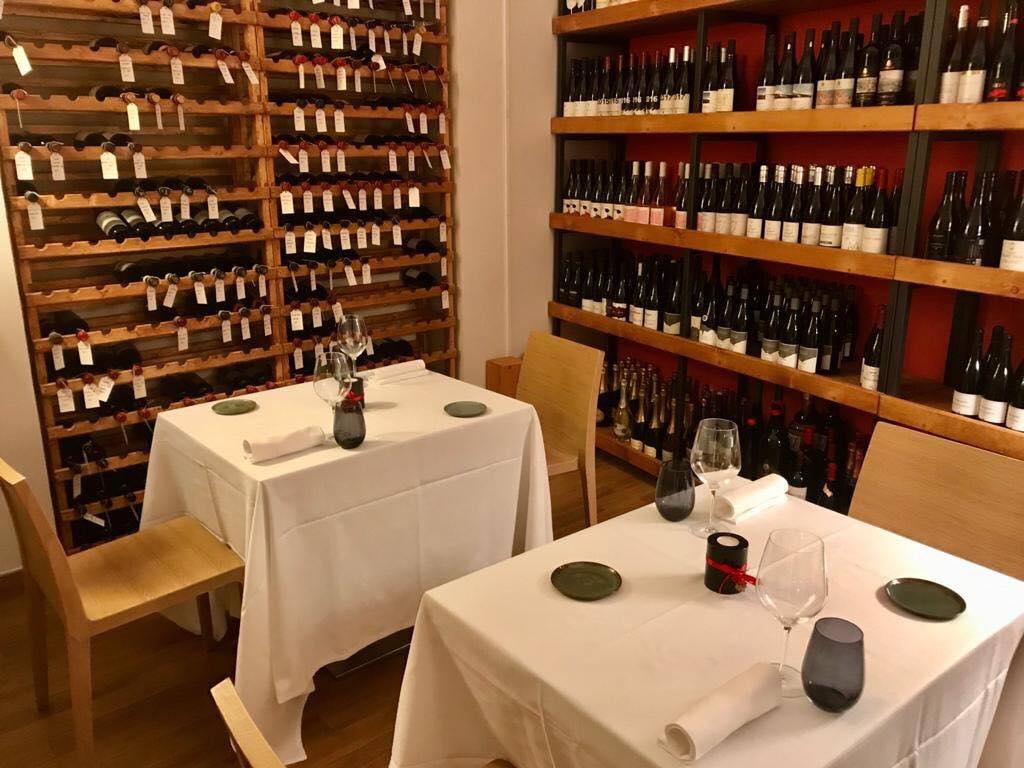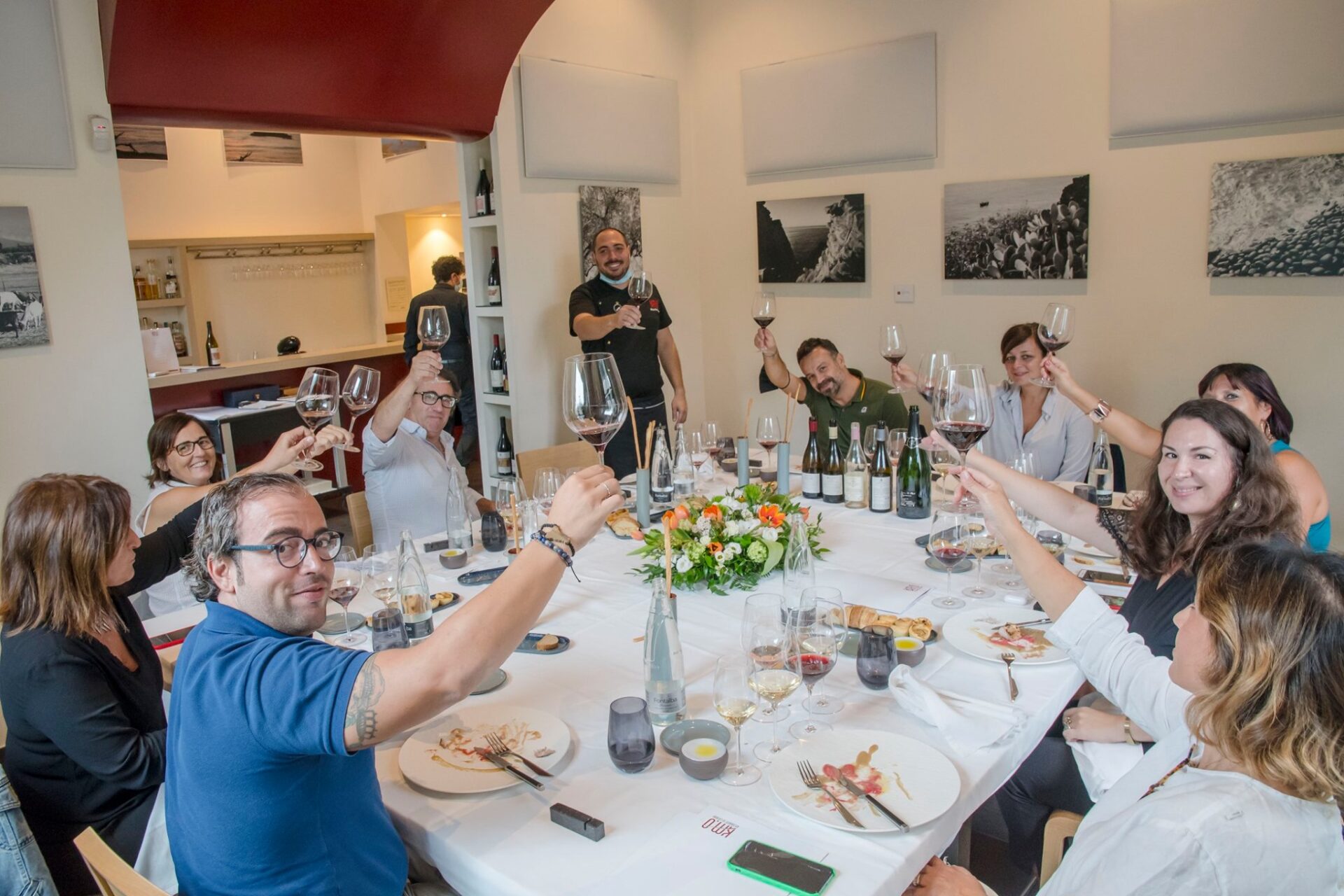 An informed and reasoned catering where the Team, the chef Marco Cannizzaro and his brother Fabio, pursues the promotion and enhancement of our territory and its food traditions. Inspired by the idea that eating healthy and well creates benefits on the environment, Sicilian products of excellence are favored, as well as research, and qualification of the brigade of Chef Marco Cannizzaro will be offered to customers.
So. What will you find here? A simple but never predictable cuisine; an adequate wine list, which mainly supports the proposals of the Sicilian wine cellars, with a selection of national and international wines;  an appropriate selection of Sicilian extra virgin olive oil cultivars.