Collage Boutique Bar (Bar & Restaurant)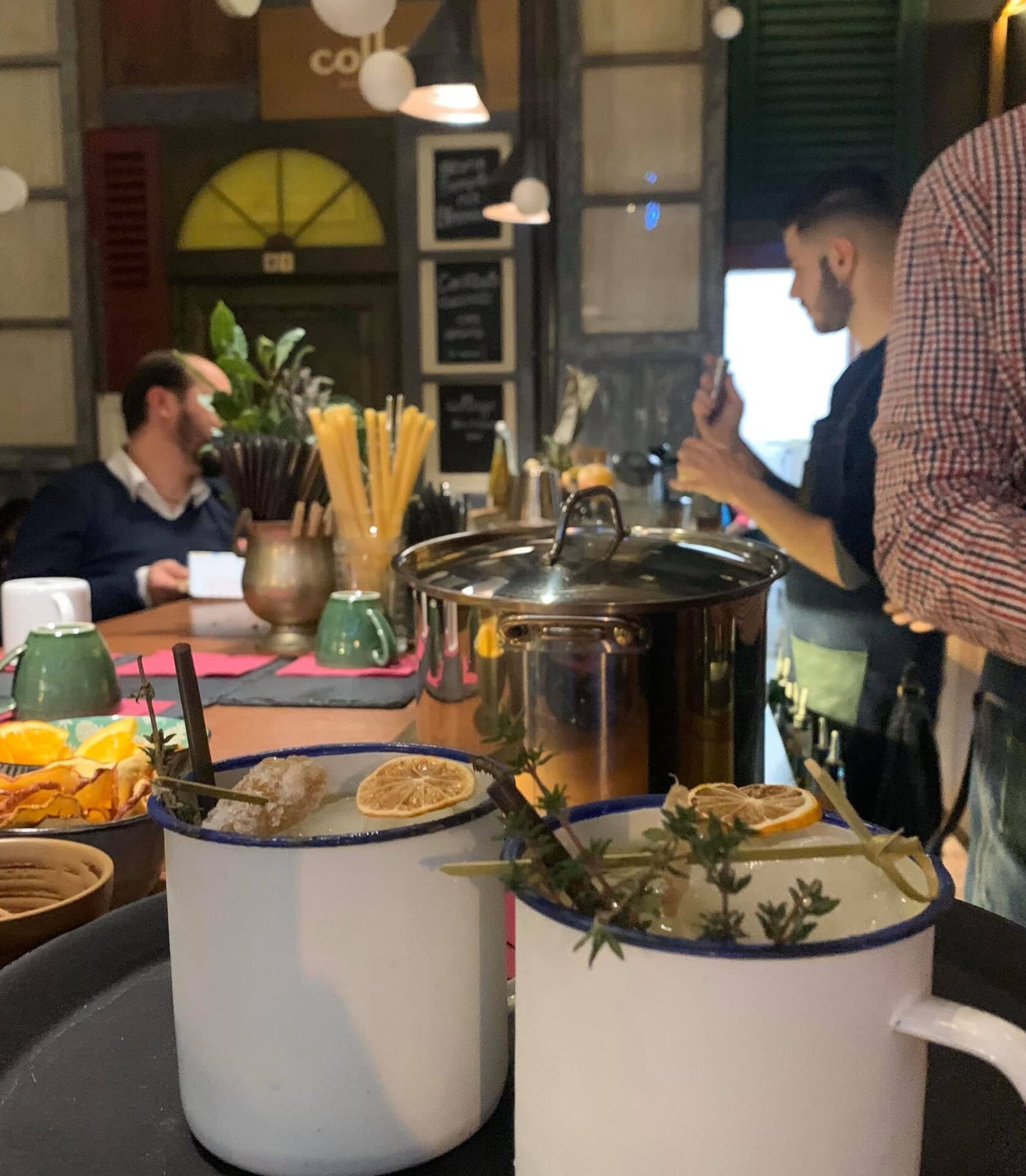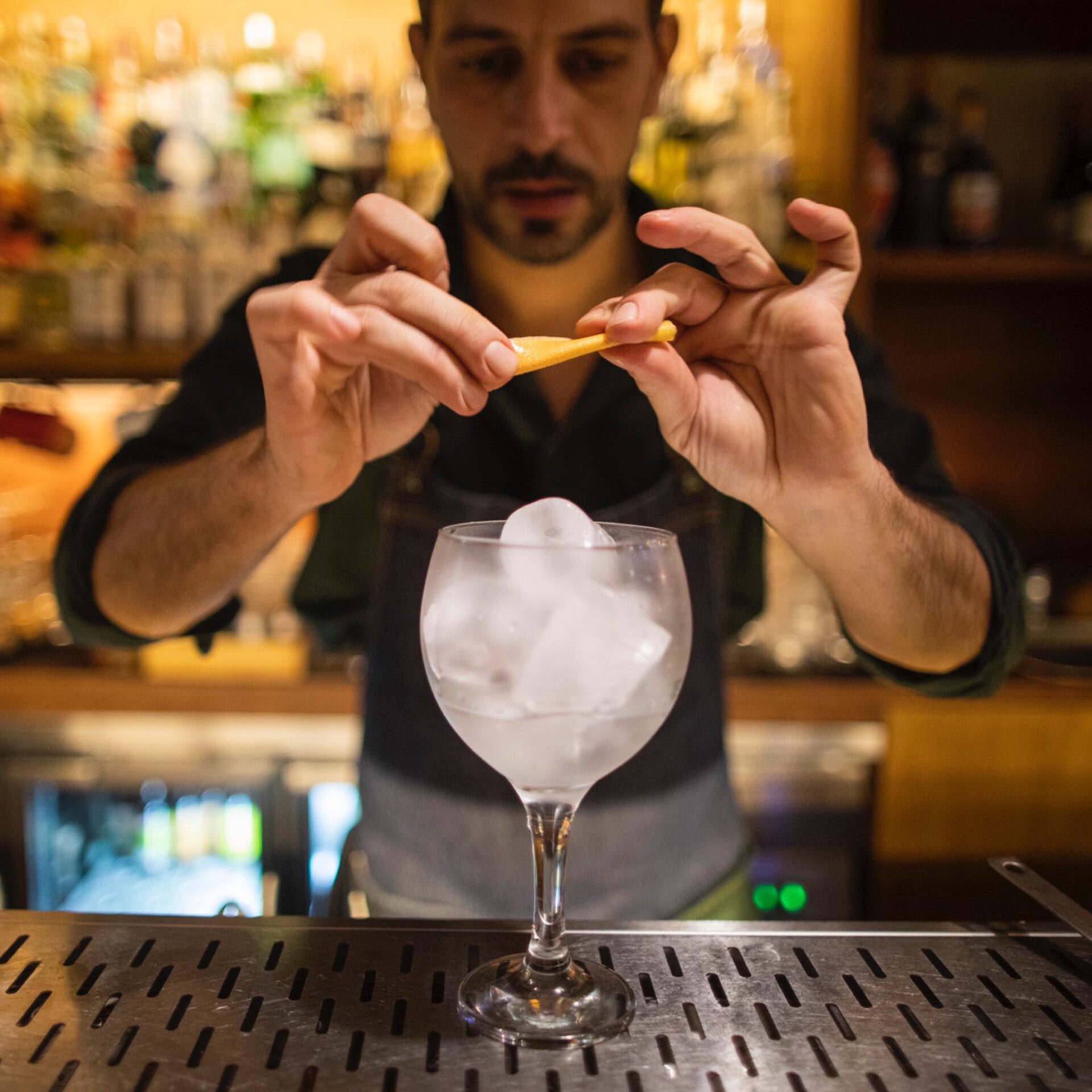 The artistic technique known for gluing cuttings and fragments of different materials was an inspiration for the creators of this boutique cocktail and tapas bar, all in an apparently casual way. Collage as research, care, processing, overlapping of every single ingredient and combination of original flavors. This boutique bar is a corner of the world that contains fascinating suggestions.
The people of Collage Boutique Bar select each ingredient with care and attention to genuineness, freshness, seasonality. Skilful mixes of Sicilian essences , which tell of ths island, and elements with a strong international influence , used during the years of experience abroad, especially in Spain.