Afrobar (Nightclub)
Afrobar is a very versatile place that offers its customers a restaurant but also a wine and a lounge bar. If Catania was not already in itself one of the most beautiful cities in Europe, with its beaches, historical and characteristic places to live and/or visit, on its promenade there is a place within which it seems to be on the island of the Antilles. The fine white sand, a pristine blue sea, palm trees, deck chairs, umbrellas, and long drinks: a typical combination of a stay in Guadalupe.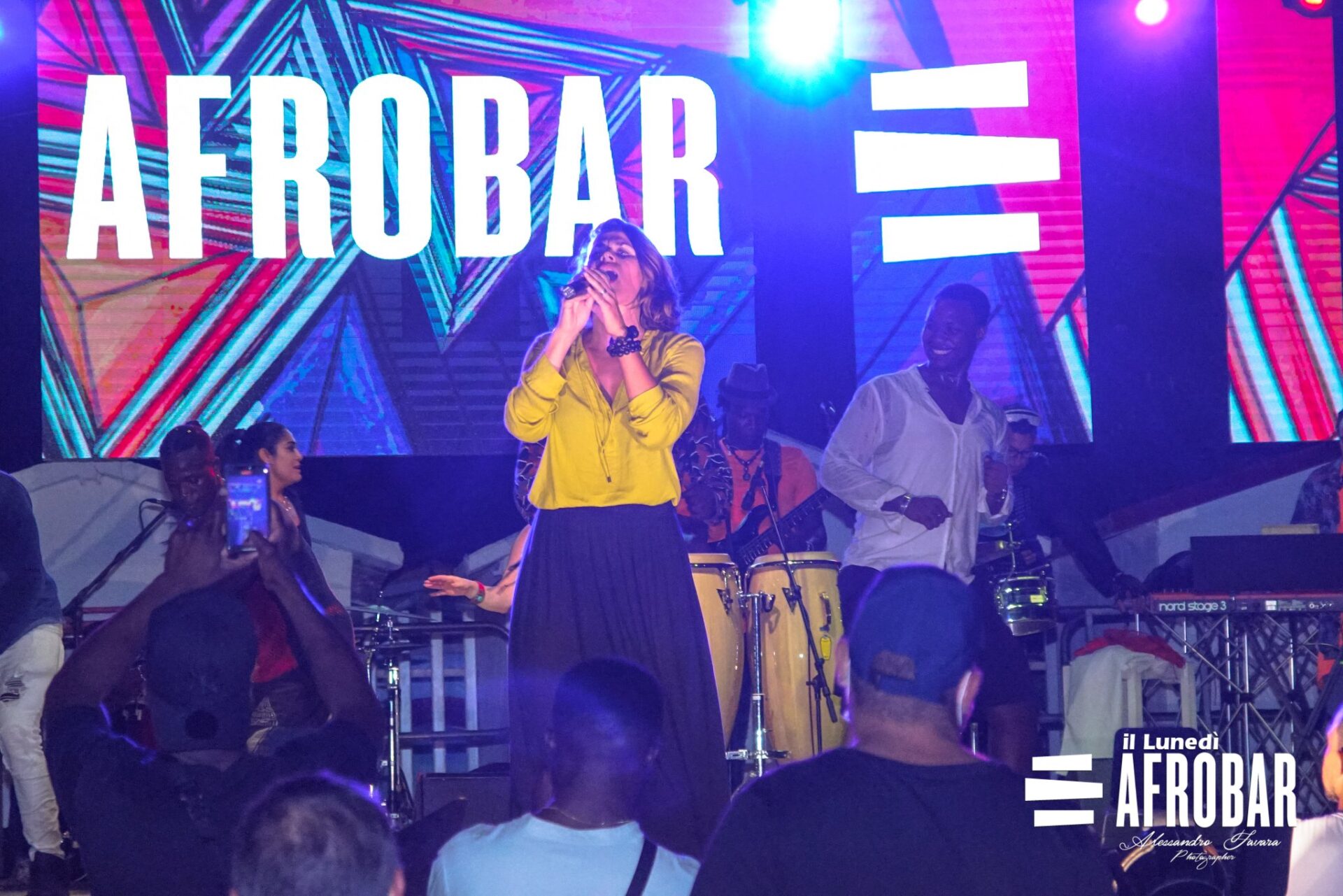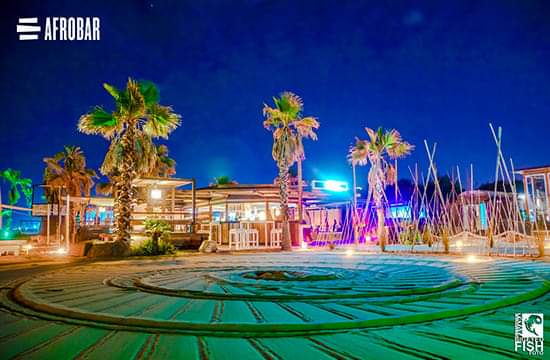 It is Cucaracha, by definition of its creators an Afrobar or a bar that also serves typical dishes but in a very exotic Afro style, which deliberately evokes a typical Cape Verde atmosphere. The central kiosk is covered in wood, and floral decorations, the roof is made from palm branches, and the very rough tables recall the colonial style typical of the tropics.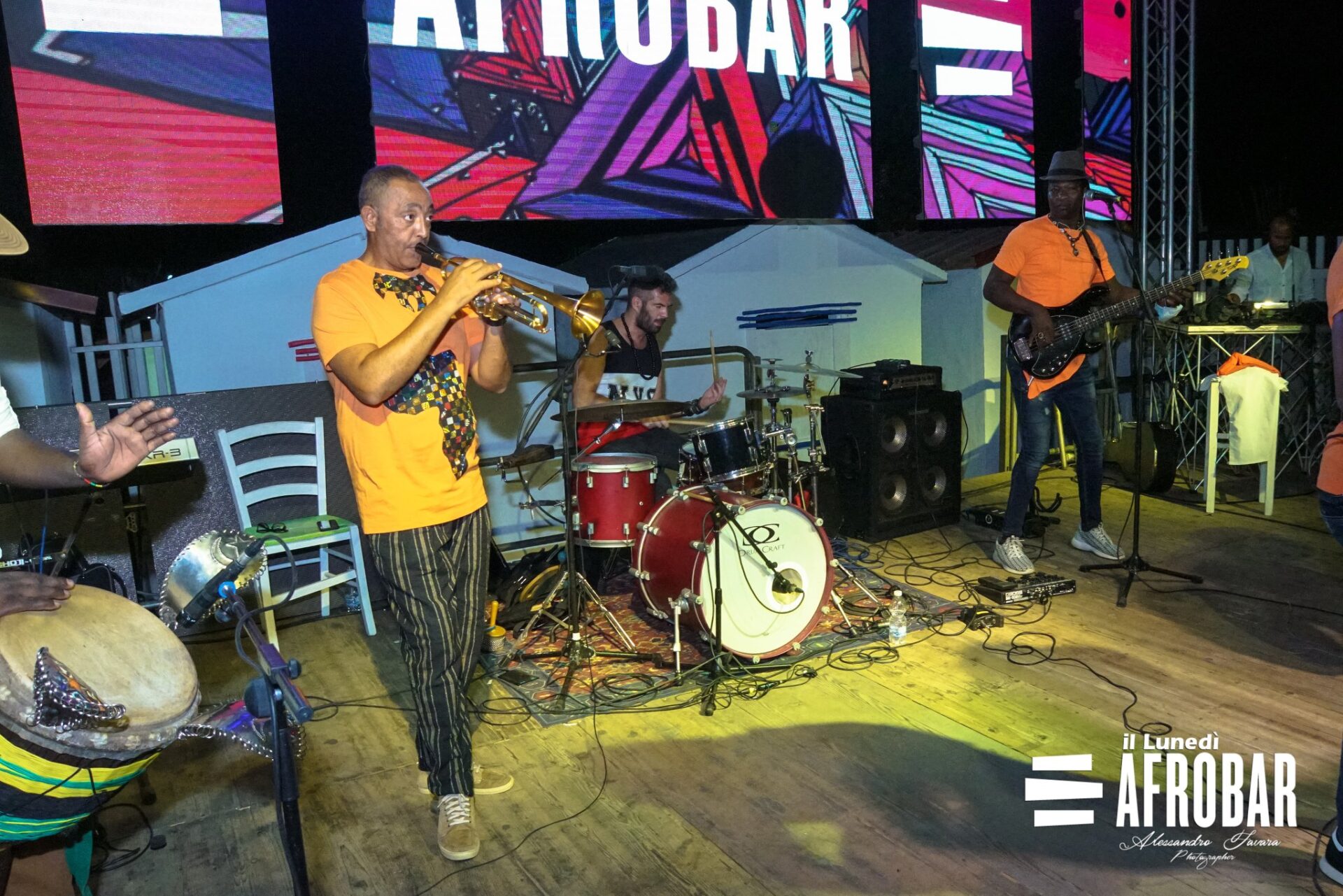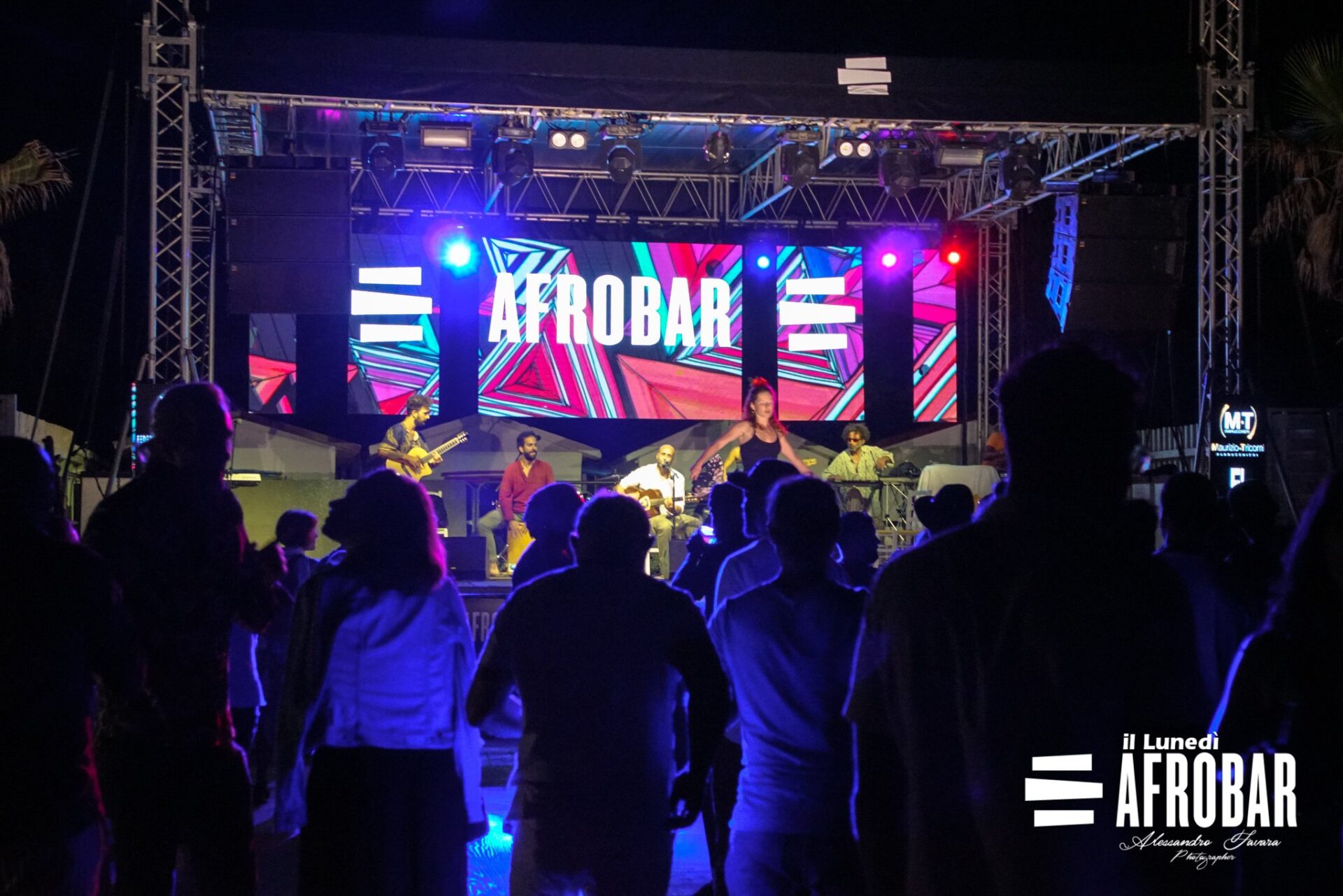 Crossing the Cucaracha door is a bit like crossing a door of time, a magical door that takes us thousands of kilometers from the Catania seafront (which is not a bad place), to another equally pleasant place with similar seafaring characteristics. but different.mThe barman's specialties support the exotic atmosphere: long drinks based on tropical fruit and served in an unconventional way, amidst a background of Afro music overlaid with local motifs.
But inside, the same room develops into a welcoming and elegant lounge bar, with discreet and very intimate tables. The wine bar is well stocked and offers wine tastings not only from Sicily and special reserves from the well-stocked wine cellar, managed by the owners as an exclusive note of the already particular business.