Search for dolphins in the Gulf of Catania
Search for dolphins in the Gulf of Catania while you support a team of local preservationists. Marecamp is a voluntary non-profit association, recognized by CONI, the Sicilian Region, and ACCOBAMS, which carries out and promotes sports, educational, eco-tourism, educational, and research activities at sea. It aims at social inclusion and respect for the marine-coastal environment and can count among its members both federal instructors and marine biologists with many years of experience.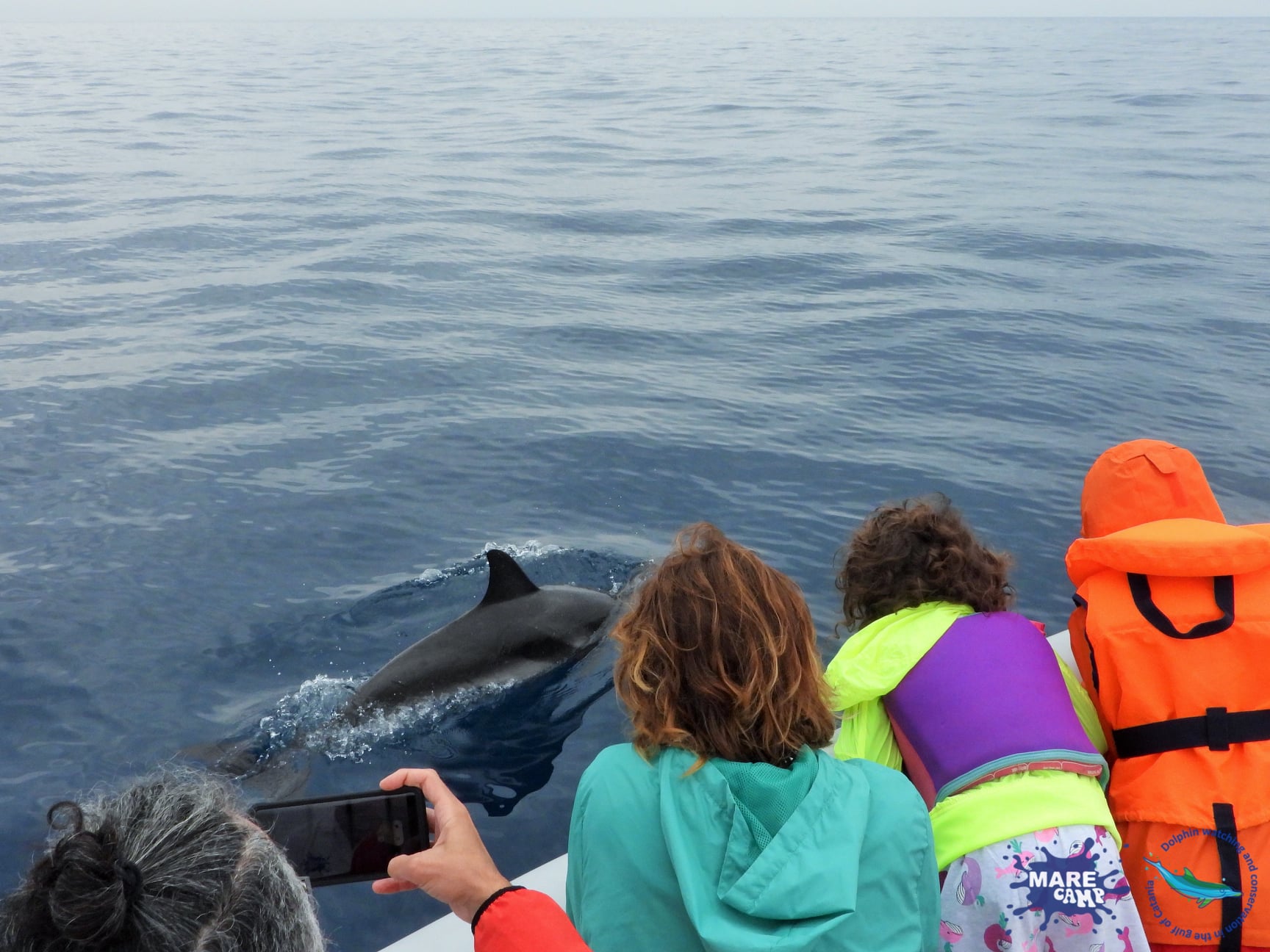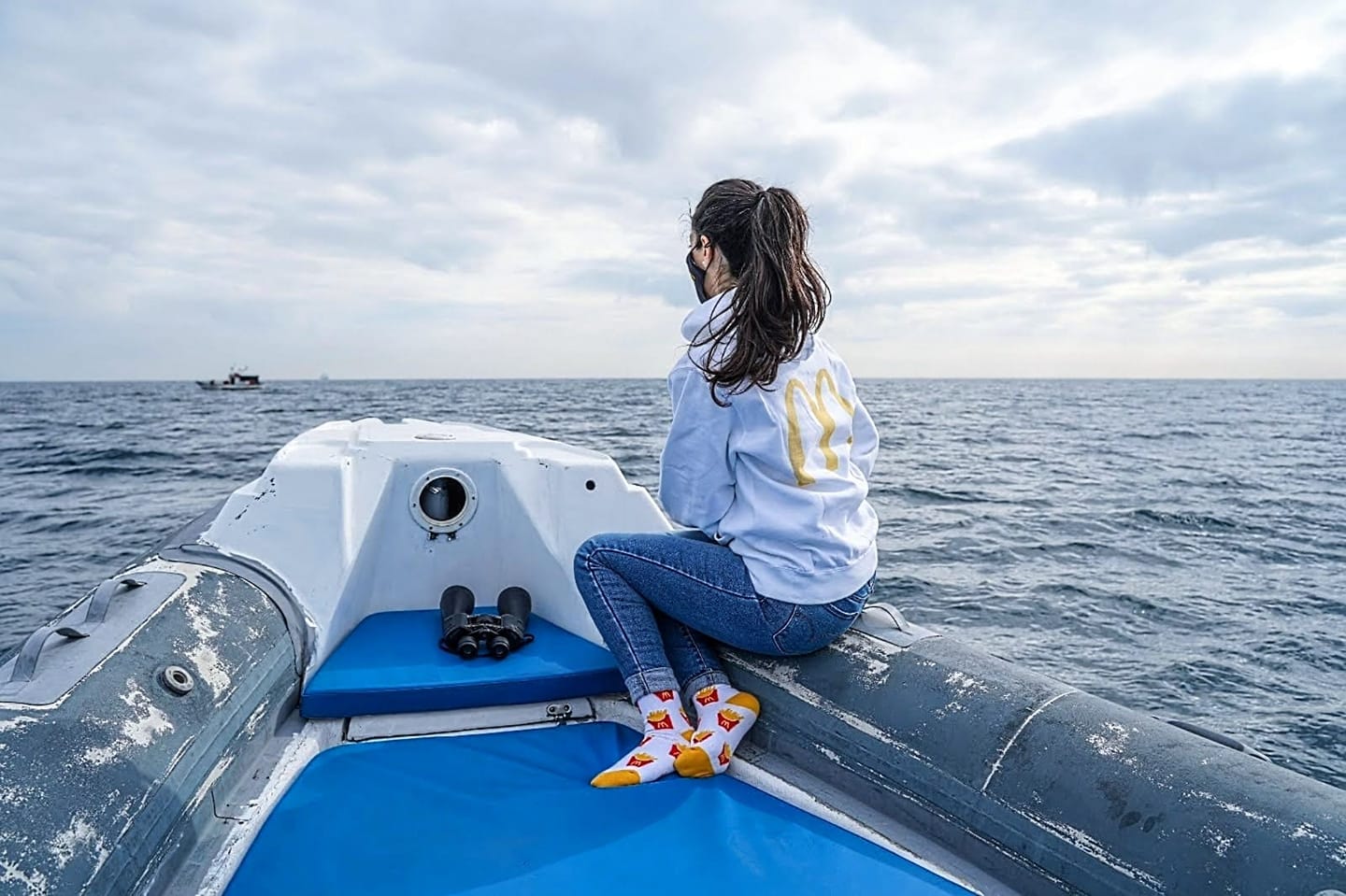 The association uses the proceeds of its activities to offer free experiences to less fortunate children and to support research on cetaceans in the Gulf of Catania. Marecamp was born for sea lovers. All the activities carried out are disability friendly and suitable for all ages. Among the users, there are athletes, tourists, beginners and experts from the scientific world, nature, and photography enthusiasts, and of course people who love the sea.
Among the proposed experiences there are snorkeling, scuba diving, naturalistic excursions in rubber dinghy or sailing boats, and dolphin watching. The latter, linked to the "Observation and Conservation of Dolphins in the Gulf of Catania" project, help local researchers to carry out the essential data collection to census the resident cetofauna and monitor their health. Sometimes it can take some time to encounter the first dolphins but when you do, you immediately forget about time. More